Hyundai HB20S, the booted brother of the HB20 hatchback has been launched in Brazil.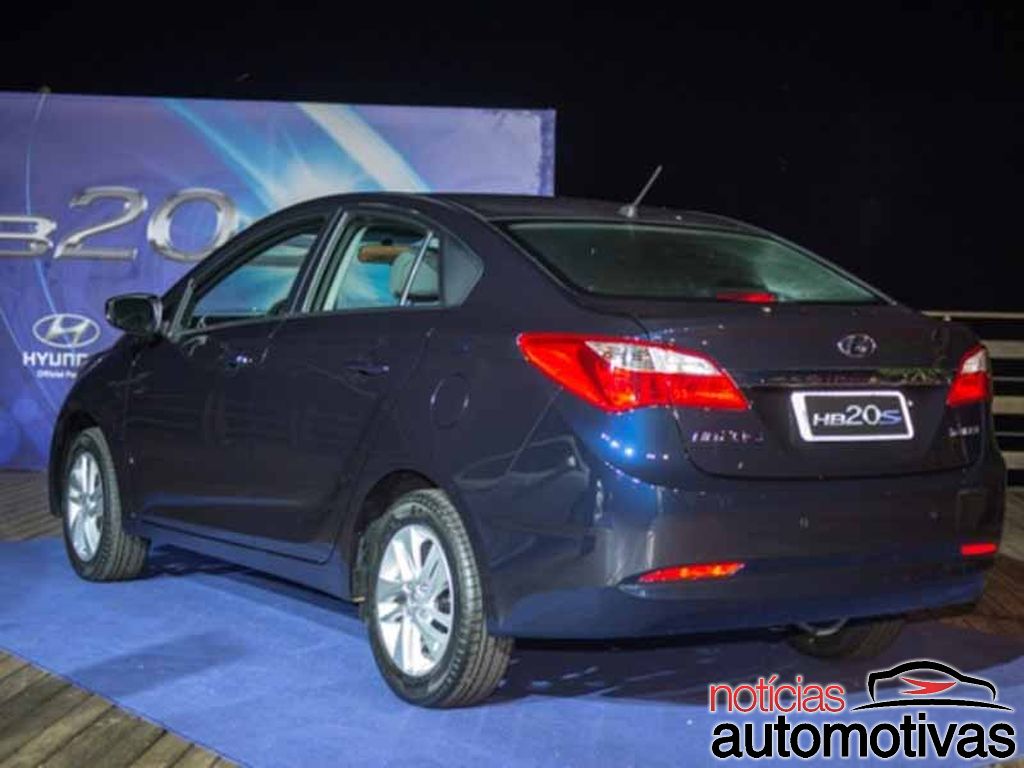 The Hyundai HB20, a low cost hatchback based on the i20 was launched in Brazil last year and the car went on to become one of the best selling vehicles in the country. There is a neck and neck competition between the HB20 and Chevrolet Onix with the former barely managing to edge past the latter.
The rivalry between the two hatchbacks is all set to be further extended as the sedan versions of both the cars have been launched back to back. Just a few days ago, the Prisma, the Onix sedan broke cover and now it is Hyundai HB20S' turn.
Now before getting exited about the i20 based sedan, let us explain you that HB in the name stands for Hyundi do Brazil (Hyundai for Brazil) implying that the HB20S is specifically made for the Latin American country. The sedan borrows its 1.0 litre flex fuel engine from the hatchback.
The HB20S looks stylish and well proportioned, with its swooping roof line and a sharp, good looking wrap around tail lamps. In short, the HB20S looks like a baby Verna.
The entry level model is well equipped. The HB20S packs in power steering, air conditioner, dual airbags, power windows, audio system with radio and MP3, Bluetooth and USB connectivity. The price starts from 39,495 Reals (Rs. 10.95 lakhs).
The Hyundai HB20S is bit expensive that the Prisma but it is also slightly better equipped. And that means the competition between the sedans will be as intense as the hatchbacks if not more.
[Source: Noticiasautomotivas.com.br]