Hyundai's gap-filling Grand i10 has gathered 33,000 bookings within 90 days of its launch to become one of the top 5 selling cars in India.
Launched in September 2013, the Hyundai Grand i10 has triggered close to 124,000 footfalls across 392 Hyundai dealerships in the country, according to an email statement from the company. The Grand i10 had reached the 10,000 bookings mark within 20 days of its launch.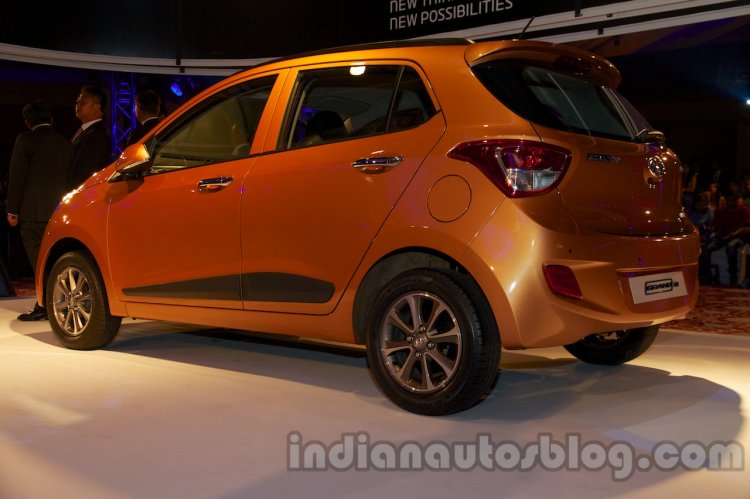 The Grand i10 has been consistently shoring up Hyundai India's numbers, with 11,519 units being sold in October 2013 and 11,007 units being delivered in November 2013. A bit of mathematics reveals that September, the month the car was launched, must have seen sales hovering around the 11,000 mark too.
Earlier, the company's VP for marketing and sales, Mr. Rakesh Srivastava, had told the media that the production is being re-calibrated at the Chennai plant to match the demand. The Grand i10 is also available in an automatic transmission avatar, powered by the 1.2-liter Kappa2 petrol engine since last month.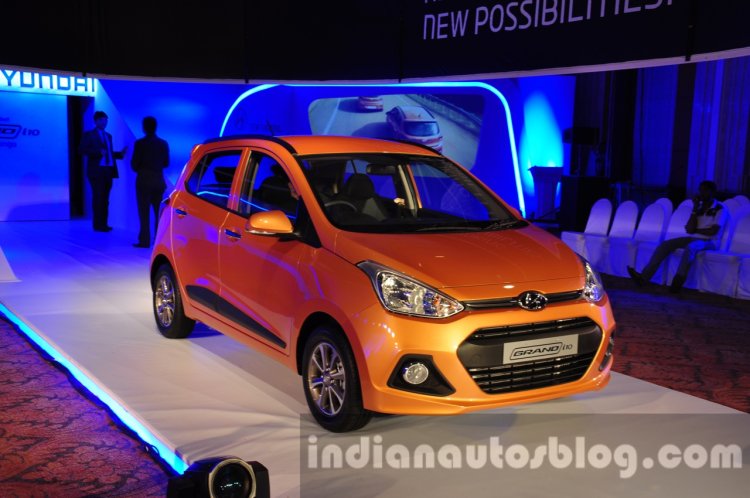 Understandably, as soon as Hyundai India positioned the Grand i10 between the i10 and the i20 models, it started eating into the sales of i10, so much so that the company had to scrap the top end variants of the i10 - the Sportz and Asta variants that offered the 1.2-liter Kappa engine - altogether.
The Grand i10 is an India-exclusive variant which has a 10 cm longer wheelbase compared to the new version sold in Europe, in addition to a larger rear window and dedicated aircon vent to rear seat passengers. Hyundai has shifted out European production of the new i10 to its Turkish plant, which leaves the plant in Chennai with the capacity to increase output, if demand improves.
Hyundai Grand i10 breaks into the top 5 Indian best sellers - Press Release
[Can't see the press release? Head to Slideshare]