As regular readers know, Hyundai India discontinued the Accent in June this year, though the company still produces the car for export markets such as Algeria. The discontinuation of the Accent is part of a long-term strategy, wherein Hyundai could fill its place with a much more modern compact sedan based on the BA platform that underpins the Grand i10.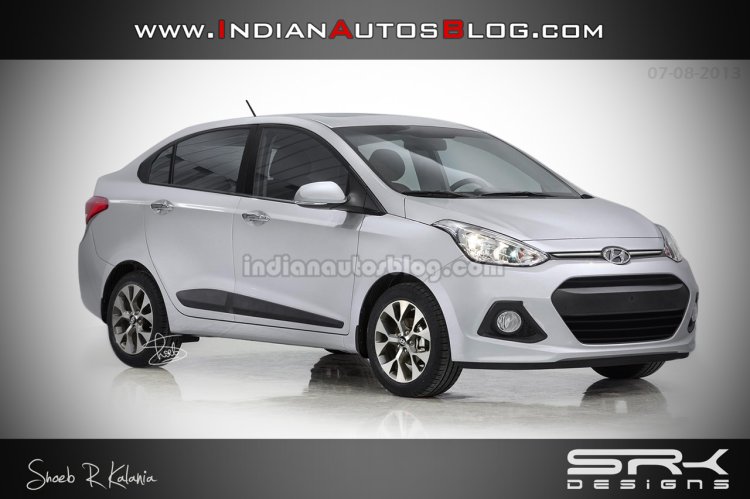 We just had a chat with our source in Hyundai and there are interesting details worth pointing out. Firstly, the sedan will duck under the 4m length thereby making it a Maruti Dzire and Honda Amaze competitor.
The first few prototypes have already been built and testing has already commenced. Our source was specific to point out that the rear door has been carried over from the Grand i10 without any changes to its design. The pillar line starts slim from the top of the door and thickens as it reaches the bootlid. The boot itself may look small from the outside, but it should match the competition in terms of volume. Our source described the taillight's design as a "typical Hyundai design" and said that it stretches into the bootlid.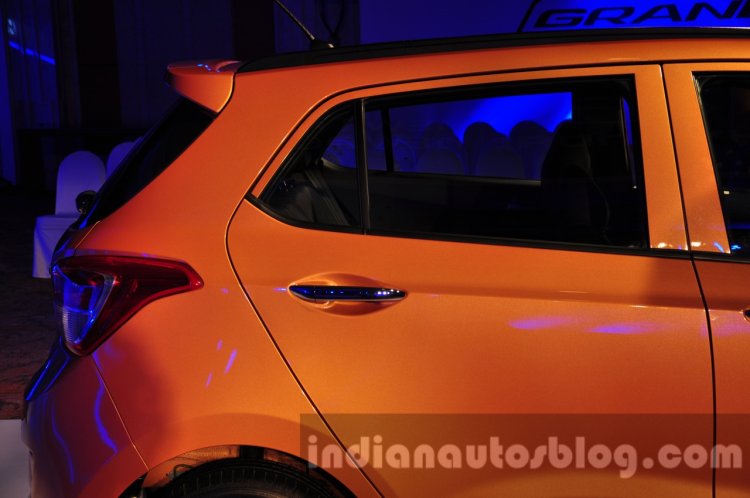 As far as the powertrain options go, it would share the same engine options as that of the Grand i10 - a 1.2-liter Kappa2 petrol engine and a 1.1-liter U2 CRDi three-cylinder diesel engine.
Stay tuned to Indian Autos Blog for further updates on the Hyundai Grand i10 sedan.