Hyundai will soon start selling the Hyundai Grand i10 in the South American markets of Chile and Uruguay. Hyundai's websites for these regions has been updated with information on the hatchback.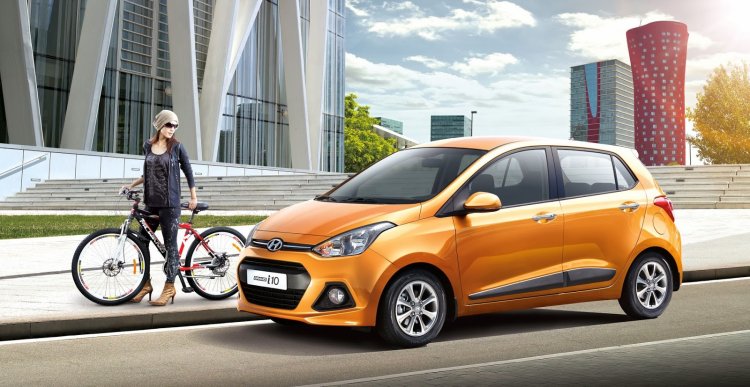 On the outside, the Grand i10 for South America looks the same as the Indian model, though roof rails will not be offered even on the top-end trim. Inside, the steering wheel is on the left hand side, while the dashboard plastics are color-coordinated with the exteriors. In India, the Grand i10's interiors come in a standard dual-tone black-beige color.
Under the hood, the Grand i10 in South America will not get a diesel option. Instead, Hyundai will offer the hatchback with two petrol engines. The base petrol motor, also seen on the i10 in Europe, is a 1.0-liter three-cylinder producing 65 hp and 96 Nm of torque. The base petrol comes only with a 5-speed manual, and is offered in two trims.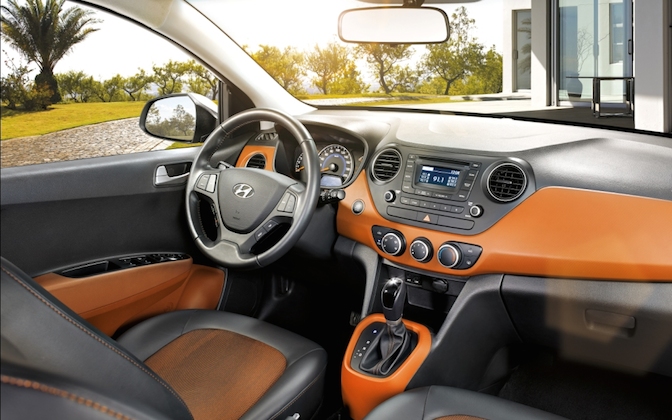 The more powerful petrol is the familiar 1.2-liter four-cylinder engine, though South America gets it in a retuned state of 86 hp and 122 Nm (as compared to 82 hp and 116 Nm seen in India). The 1.2 is offered in four trims, the base three getting a 5-speed manual while the top-end, a 4-speed automatic.
The feature package is similar to India, with airbags and ABS being reserved for the top-end variants.