Hyundai, the country's second largest car manufacturer, is considering an entry into the growing luxury car market, according to a Financial Express report.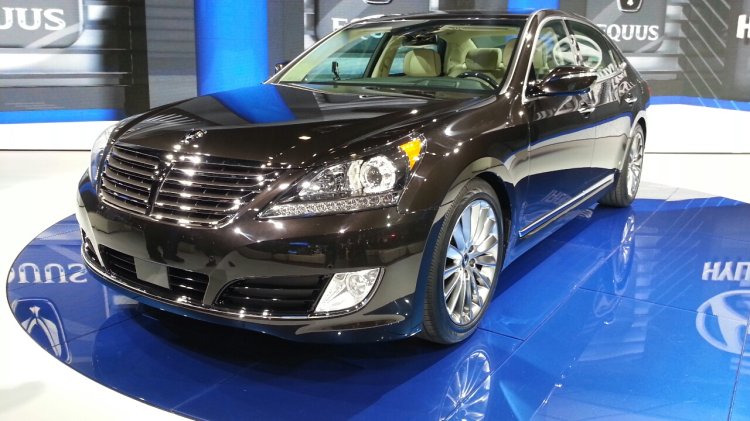 The report quotes an insider saying that the company is considering the Equus and Genesis models, along with the Veloster. It could also set up a separate sales network for the luxury range, the report adds.
Hyundai's efforts to slowly wade into higher segments has been obvious, with models like the new Elantra and Sonata being launched recently and the revamped Santa Fe up for launch early next year. However competing with the Germans who dominate the Indian luxury car market is a different ballgame.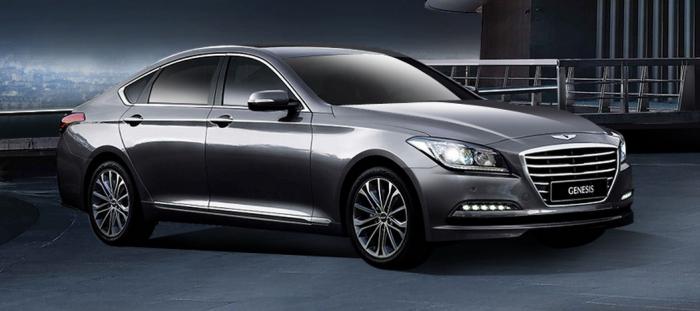 The Equus is the Korean makers' most luxurious model and it doesn't use Hyundai's name in certain markets, in order to give it a more upscale image. It is only sold in certain markets like South Korea, USA, West Asia and China.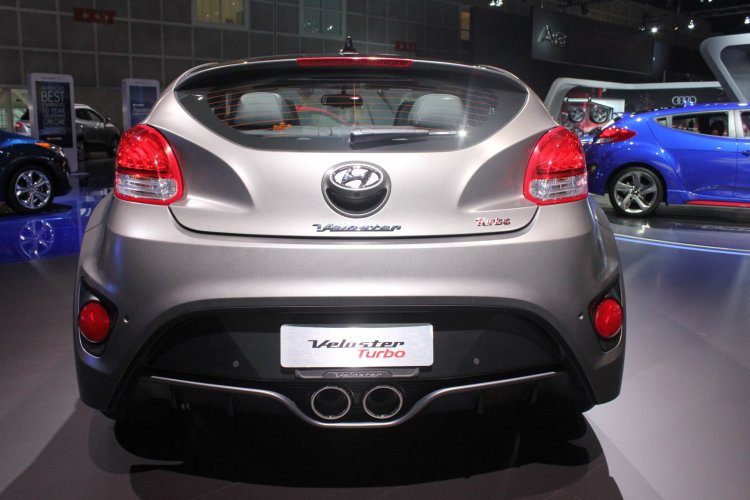 India's luxury car market is likely to grow at 20 percent this fiscal, with the segment growing from the existing 29,000 units to 35,000 units. Audi is set to become the first company to record sales of over 10,000 units in a single year.
The total passenger car market sits at around 16.4 lakh units after a contraction of 5 percent from April-November this year.