Hyundai Eon may not yet have overpowered the Maruti Suzuki Alto to become the bestselling car in India, but that hasn't stopped Hyundai from exploring external possibilities.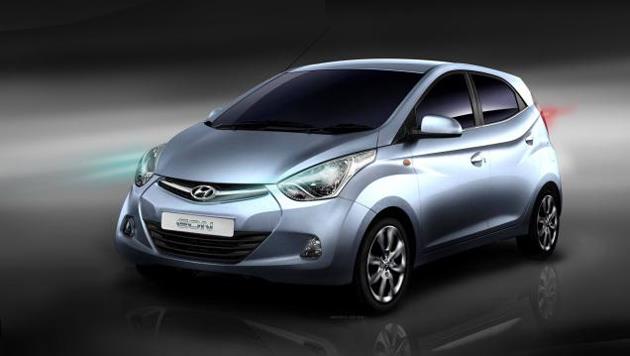 To keep the production lines busy, the company is targeting emerging markets in South Asia and Africa. Hyundai's weapon of choice for these markets – Hyundai Eon.
Hyundai is the largest automotive exporter in India. Hyundai makes hatchbacks Eon, Santro, i10 and i20 and sedans Accent, Verna and Sonata at its factory at Chennai. The company exports Santro, i10, i20 and sedan Accent to 115 countries globally. But most of its exports are directed to the European region. However, Hyundai India has officially confirmed that it will start exporting the Eon to South Asia and Africa starting from next month. This is not the Eon's first overseas destination. Last month, the made-in-India Hyundai Eon was launched in Philippines.
The Hyundai Eon is an attractive entry level hatchback that offers tones of features at a very affordable rate. It is a perfect car for price sensitive markets such as markets of South Asia and Africa. Moreover, the profitability of the Eon depends on the volume of sales. In India, the Eon sells a reasonable 10,000 to 12,000 units a month. But, the company has a huge capacity at its Chennai plant that can be filled up once the export starts.
[Source: ZeeNews.india.com]