The second-gen i20 made its global debut in India in August 2014. 
After crossing the 1 lakh sales mark back in June this year, the Hyundai Elite i20 has now crossed the 1.5 lakh mark, the company announced in a press release. Launched in August 2014, the Hyundai Elite i20 has been a roaring success for the Korean manufacturer. The premium hatchback has consistently been racking up the numbers for Hyundai India. Even after 14 months of its launch, the company sold 11,019 units as recently as October 2015.
Following the success of the Elite i20 hatchback, Hyundai India also launched the i20 Active in March this year. The combined sales of the Elite i20 and the i20 Active have averaged a healthy 10,765 units between May and October 2015.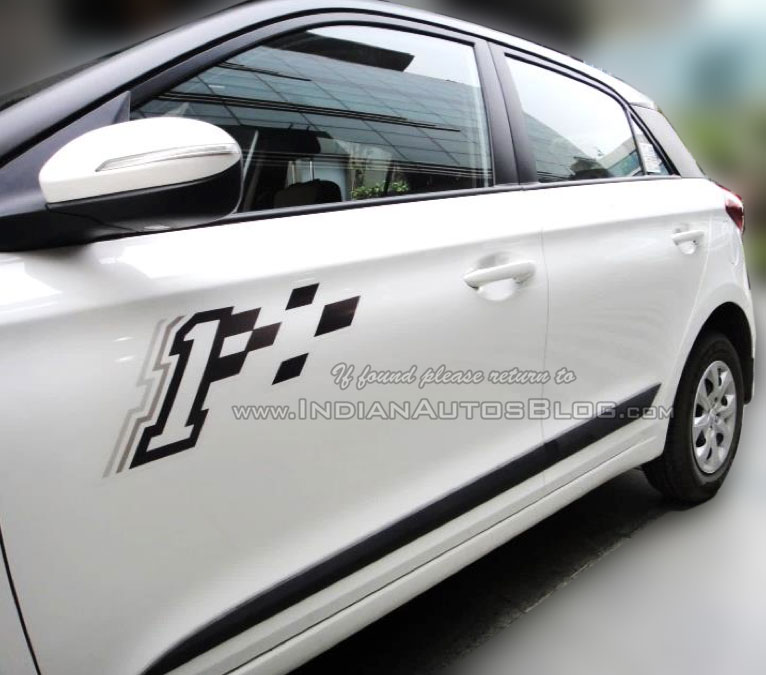 Also read: India-made Hyundai Creta launched in Uruguay – IAB Report
Priced between Rs 5.3 lakh and 6.93 lakh for the petrol variants and between Rs 6.41 lakh and Rs 8.05 lakh for the diesel variants, the i20 family - the company claimes - commands 66 percent share in the premium compact segment. The i20 Active, on the other hand, costs between Rs 6.38 lakh and Rs 7.09 lakh for the petrol variants while the diesel variants are priced between Rs 7.63 and Rs 8.89 lakhs (Note: All prices are ex-Showroom, New Delhi).
Hyundai Elite i20 1,50,000 Sales - Press Release
[Can't view the document? Head to SlideShare]