Takes aim at the Honda Civic Si.
Hyundai kickstarted 2016 with the launch of the all-new 2017 Hyundai Elantra in the U.S. market. The South Korean automaker has more plans for its Honda Civic rival in North America, as according to an Edmunds report, its range will be expanded with a sporty variant similar to what an Si variant is to the Honda Civic.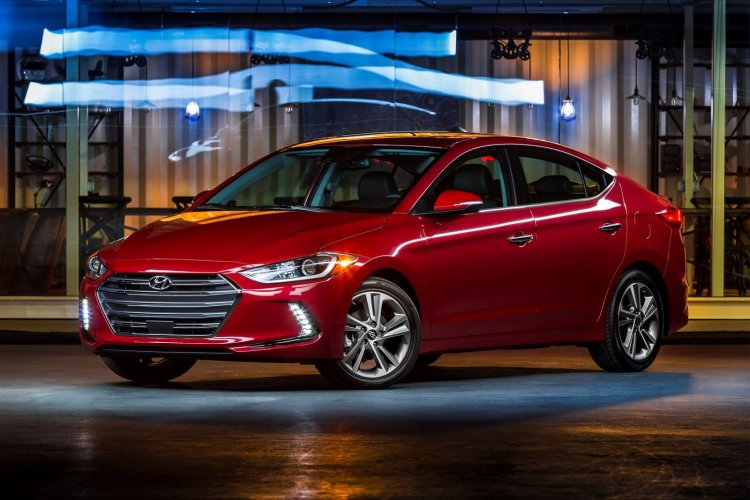 The report says that the Honda Civic Si rival will be named 'Hyundai Elantra Sport' and will go on sale later this year as a 2017 model. The 2017 Hyundai Elantra Sport will be powered by a 200 hp 1.6-liter turbocharged four-cylinder gasoline engine, and have a retuned front suspension and a multilink rear suspension. The Sport variant is already under testing in South Korea, as seen in these spy shots.
Speaking to the publication, Hyundai Motor America CEO Dave Zuchowski said, "We have not really had a (Honda Civic) Si type of product before. We have had Sport models among the Elantras, but this is a completely different vehicle."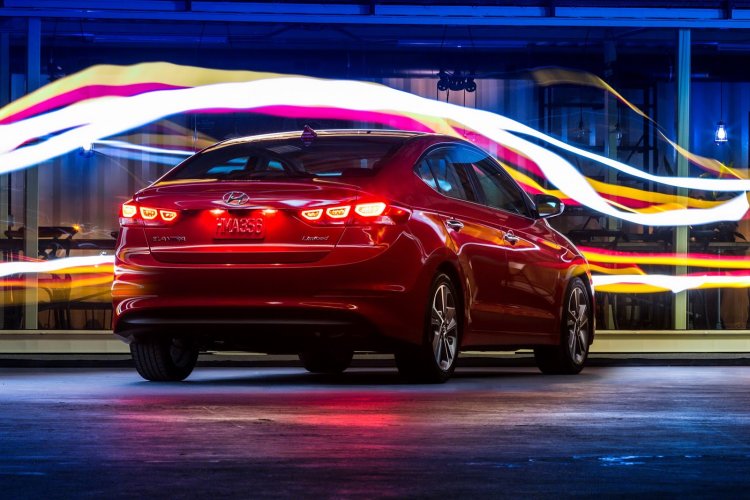 Also Read: 2016 Hyundai Elantra Sport – Rendering
Elaborating on the visual changes, Brandon Ramirez, senior group manager, product planning, Hyundai Motor America, said: "The exterior will have unique styling on the front and rear, so significant changes."
He added that the company expects the Sport variant to constitute 7-10% of its sales mix.
[Source: Edmunds]