After launching the Hyundai Tucson Sport in South Africa last month, Hyundai plans to launch the Hyundai Creta Sport in Brazil, as per a report from Autos Segredos.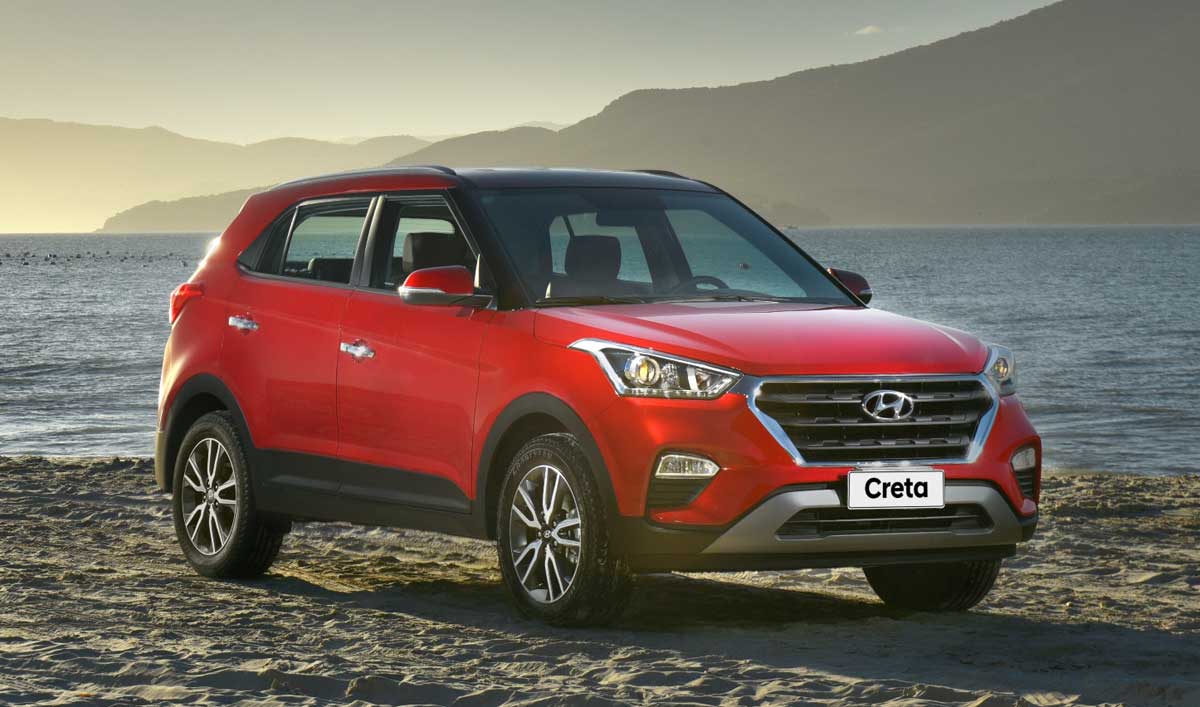 The Hyundai Creta launched in Brazil in January. The company intends the sportier version for customers expecting more powerful looks. According to the report, the Hyundai Creta Sport will have a black roof, dark alloy wheels and darkened headlamps among other changes. Hyundai could fit the Creta with a sporty aero kit too in this variant like with the Tucson Sport. No internal changes are mentioned in the report.
The standard Hyundai Creta is available with 1.6-litre Dual CVVT and 2.0-litre Dual CVVT engines. The Creta Sport will have the stock 2.0-litre unit paired to a 6-speed automatic transmission. The four-cylinder engine produces 156 cv (156 hp) and 19.1 kgf.m (187.31 Nm) of torque running on petrol and 166 cv (166 hp) and 20.5 kgf.m (201.04 Nm) of torque running on ethanol.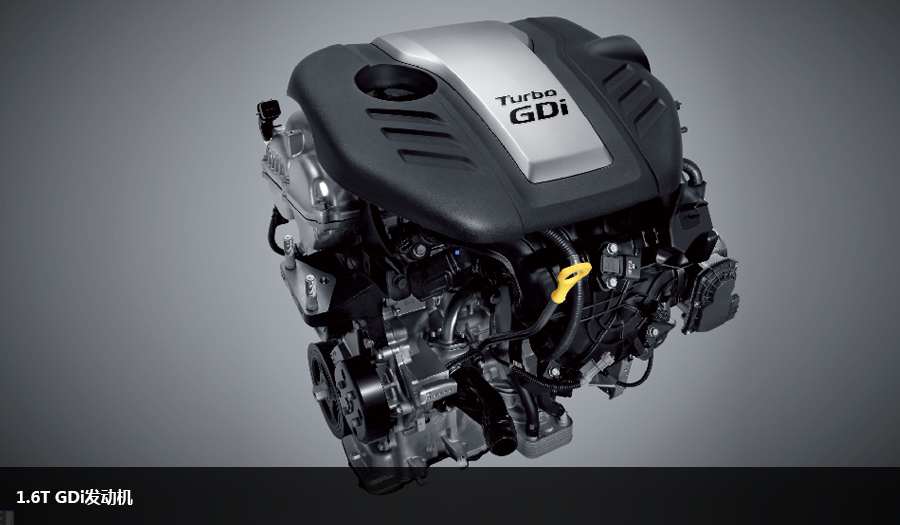 Also Read: Here's everything we know about the Hyundai Creta pickup
Brazilian media is expecting a more off-road styled Hyundai Creta X and a Creta Turbo powered by the 1.6-litre T-GDi engine in the next instalment of variants. However, previous reports have said that Hyundai Motor Brazil has no plans for the Creta Turbo.
[Source: Autos Segredos]