New compact SUV expected within 24 months.
According to a report on CarAdvice, the Hyundai Creta has been ruled out for the Australian market, and instead another compact SUV is expected to launch within the next 2 years.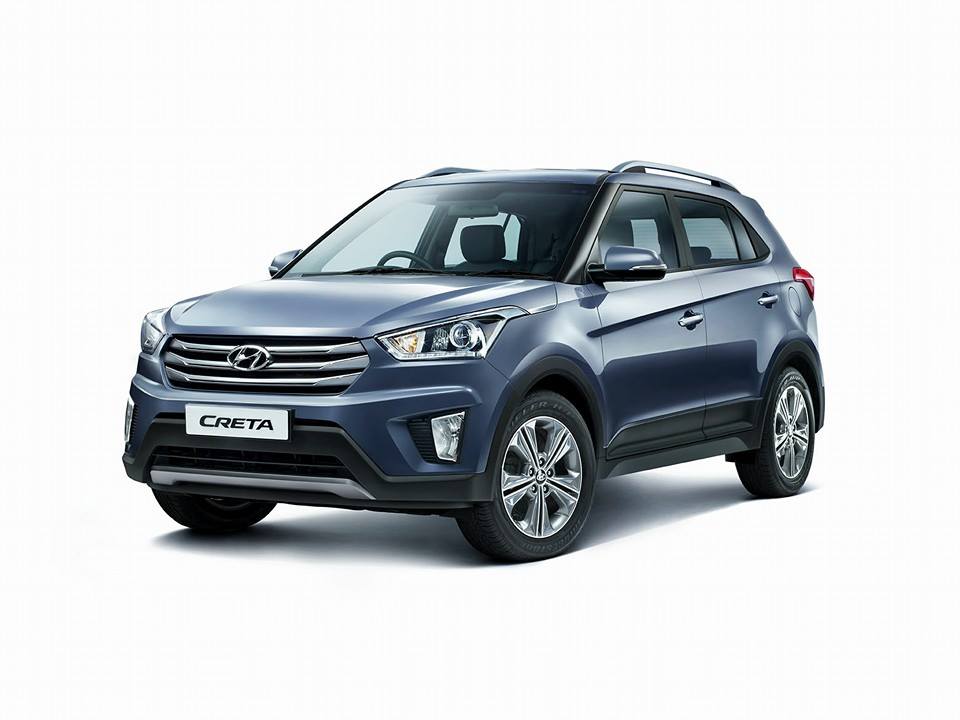 The as-yet-unnamed or unseen compact SUV is expected to draw design influences from the Hyundai Intrado concept, which was showcased at the 2014 edition of the Geneva Motor Show. The new compact SUV will primarily target developed markets such as Australia, Europe, and maybe even North American markets.
Naturally, it would be of a higher specification, as it will rival the likes of the Honda HR-V/Honda Vezel, Nissan Juke, Mazda CX-3 and and the Chevrolet/Holden Trax. Upon launch, the new compact SUV would likely be manufactured at Hyundai's plant in Turkey or the Czech Republic.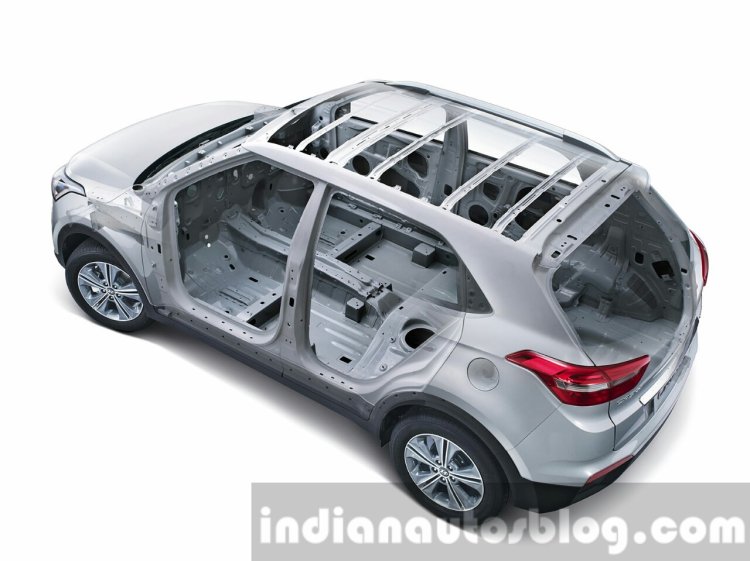 For the Indian market, the Creta will be launched on July 21, 2015 with a petrol and two diesel engine options. The diesel engines - 1.4- and 1.6-liter units - will be paired to a 6-speed manual transmission, and a 6-speed automatic transmission will be seen on the latter as well. The 1.6-liter petrol will come only with a 6-speed manual.
Also read: Hyundai Creta 4WD "under consideration" for India
Hyundai Motor India Limited (HMIL) confirmed that the Creta will be exported from India to other markets, but have not outlined them as yet. Neighboring Asian countries, and the African market do hold a lot of potential though.
[Source - CarAdvice]