Hyundai Tucson will launch this year.
A Hyundai official has divulged to Paultan.org that the Hyundai Creta will not be arriving on Malaysian shores anytime soon. However, Hyundai will consider bringing it over only after 2017, which would be a long wait for eager customers.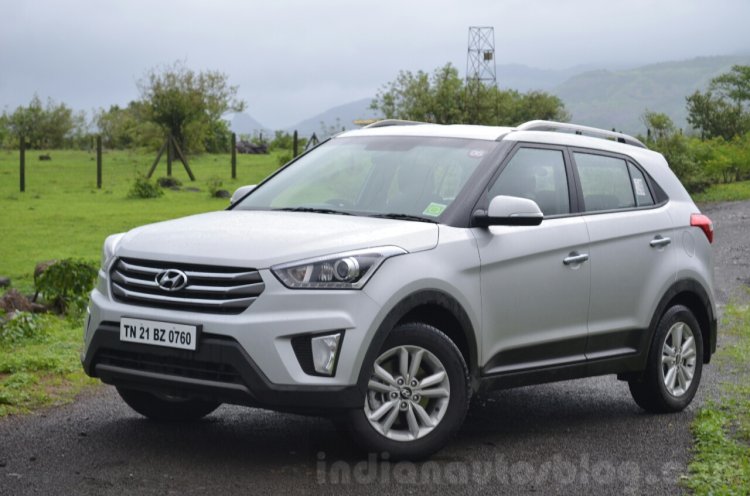 Apparently, the reason is attributed to the European safety regulations that is now Malaysia being followed, and that the Hyundai Creta is only designed for Indian market; adhering to the ARAI safety regulations.
Currently, the Hyundai Creta is exclusive to the Indian market, and will soon be exported from India to markets like Middle East, Africa and Latin America. In 2015, HMIL plans on exporting 13,000 units of the Creta to these markets, reportedly. It is also being sold in China as the Hyundai ix25, which is locally manufactured and sold by the Beijing-Hyundai JV.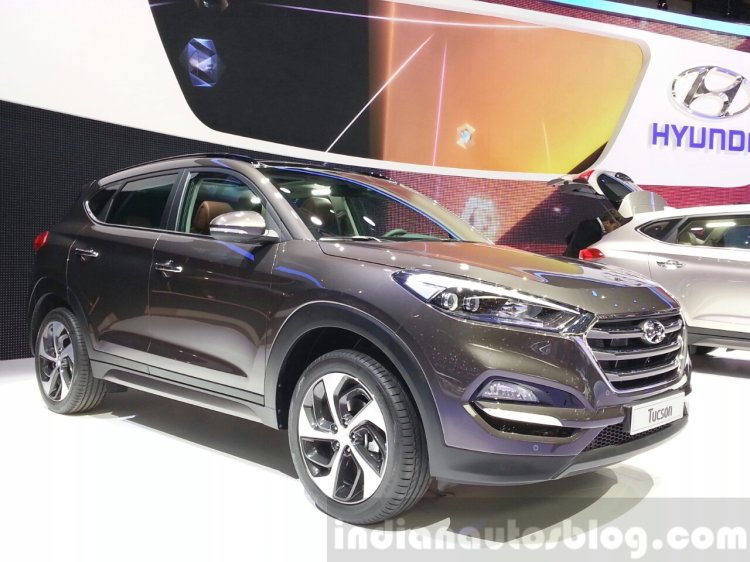 Also Read: Hyundai to ramp up Creta production as bookings reach 30,000 units
Instead, Hyundai will launch the latest 2016 Hyundai Tucson in Malaysia this year, which features a new design, improved equipment levels, and a new range of engines that include a 1.6-liter T-GDI engine and a 7-speed DCT gearbox option. It is likely to launch with a standard 2.0 litre naturally-aspirated motor first, before the 1.6 T-GDI is introduced.
[Source: Paultan.org]