Hyundai Creta and Hyundai Verna to be the first vehicles to feature such a system.
A report on ET Auto states that the Hyundai Creta will get a mild-hybrid system in 2018, along with the Hyundai Verna sedan. The Creta and Verna will be the first products to feature a mild-hybrid system, while rest of the products could follow suit, depending on the demand.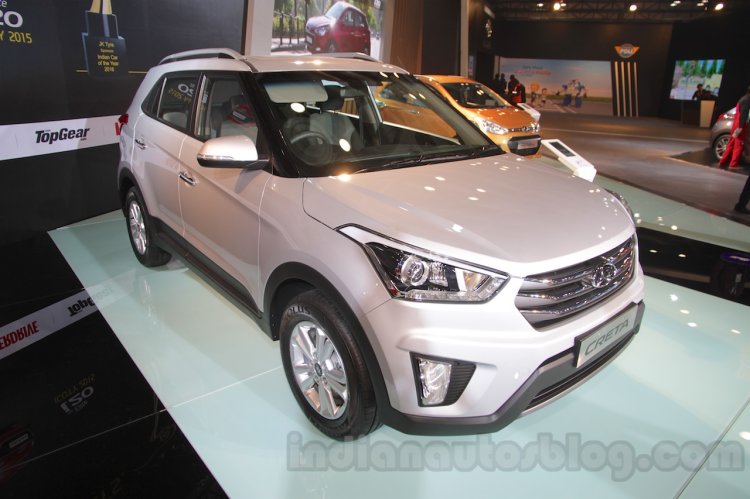 Mr Rakesh Srivastava, senior vice president of sales and marketing at Hyundai Motor India, believes that products equipped with mild hybrid technology will be very big in the coming future, as the fuel efficiency numbers game gets more competitive. Also, with the implementation of the FAME incentive by the government, manufacturers can claim tax incentives for locally made vehicles equipped with a mild-hybrid system, which is then passed down to the customer as a discount.
Further details on the Creta's mild-hybrid system are unavailable at the moment, but we reckon that it will feature regenerative braking, an integrated motor/generator, auto start/stop and torque assist. It would collectively help the Creta get at least 15 percent more fuel efficient. The system is likely to be offered in the 1.6 CRDi diesel variant.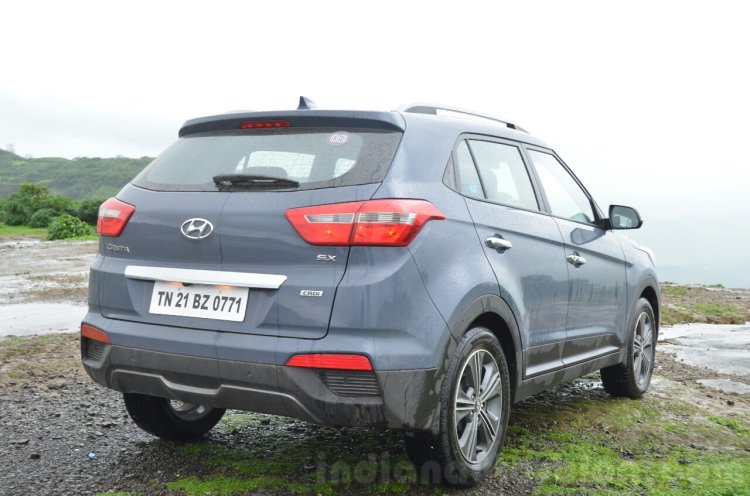 As for the Verna, the mild-hybrid system is reported to be offered in the next generation model, which is tipped to arrive in H2 2017. The report also states that Hyundai will showcase the Ioniq hybrid car at the 2018 Auto Expo, which is likely to serve as an image builder for the company.
[Source: ET Auto]