7,500 units produced per month.
The Hyundai Creta has become one of the most sought-after cars in India at present, given that the number of bookings has crossed 54,000 since June, and waiting period is stretched to six months.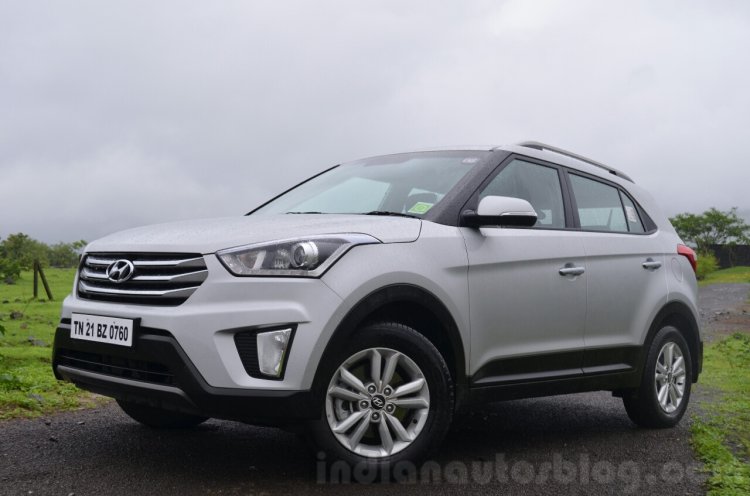 The surge in demand has compelled the company to restructure the manufacturing operations and ramp up the production of Creta, by about 50 percent. The South Korean carmaker now manufactures up to 7,500 units of the SUV per month, from the initial plan of 5,000 units. Despite the ramp up, the carmaker has deferred the export plans for the SUV by a few months to cater to the local demand.
The compact crossover has complemented the company is achieving its highest ever domestic sales of 42,505 units in a month. In September, HMIL, the largest passenger car exporter in India, has shipped 14,030 cars, and has recorded cumulative sales of 56,535 units.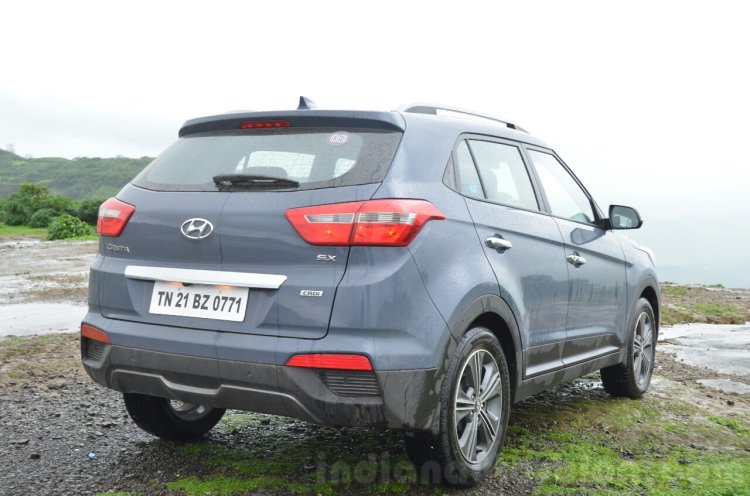 Rakesh Srivastava, Senior Vice President of Sales and Marketing, HMIL, said that the company has grown by 21.3 percent with its highest ever monthly domestic sales of 42,505 units. He added that the company registered 14.2 percent growth in the first half of the current fiscal year.
[Source: Economic Times]