The company is said to be in talks with the government.
Hyundai India has been churning out products both for the export and domestic market at its two integrated manufacturing facilities in Chennai, but times have changed. It's not just the Santro and the Accent that the car maker has to produce, the line-up has multiplied, and so has the demand in the domestic market. Hence a second plant in the country seems to be the only way out to grow without harming one of the businesses.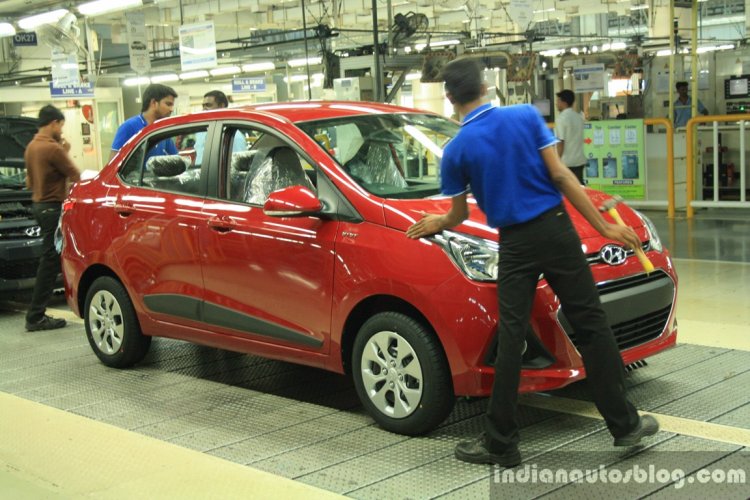 According to a report by Autocar Professional, Hyundai is in talks with the government of Rajasthan for setting up a manufacturing plant in the state.
The publication's sources close to the development mention that Hyundai officials have previously scouted for a facility in Gujarat, but have now turned to Rajasthan for the same. Currently talks are being held with the Bureau of Investment Promotion, a government body that provides services for companies making investments above INR 10 crore in the state. Hyundai, though, has denied any such plans.
The report does not state the extra capacity the new plant would bring, but it could take up to 24 months before the plant turns operational. Hyundai's two Chennai plants have a combined capacity of close to 6.8 lakh units, 91 percent of which was utilized in the last fiscal year.
Even if Hyundai continues to hold on to its 21 percent market share, the Indian car market is estimated to at least double before the end of the decade. Without a second plant, the company would either have to bleed domestic market share or cut down on exports.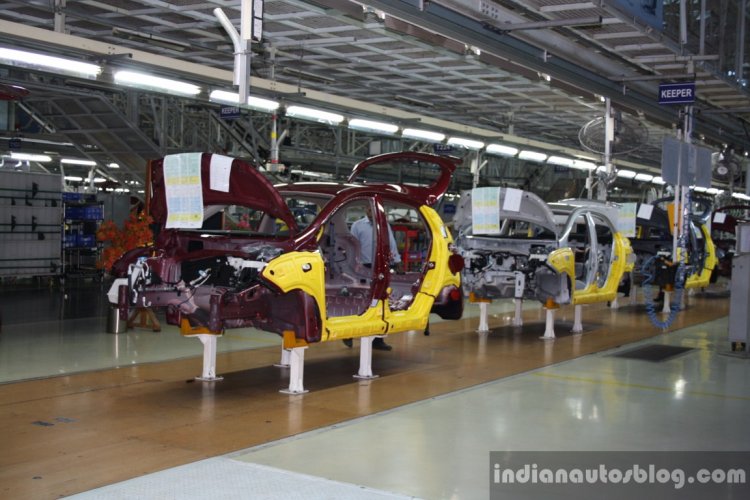 Also read: IAB reader snaps the Hyundai Elite i20 Cross
It was only earlier this year that Honda began manufacturing cars at its second plant at Tapukara, spread over an area of 450 acres, while Hero Motocorp inaugurated its fourth Indian plant in Neemrana that added 7.5 lakh units to its Indian production. Other players who have set up shop in the state include TAFE tractors and Ashok Leyland.
As for its product line up, there will be a few additions like the Elite i20 Cross, the ix25 compact crossover, and going forward a three-row MPV.
[Source: Autocar Professional]