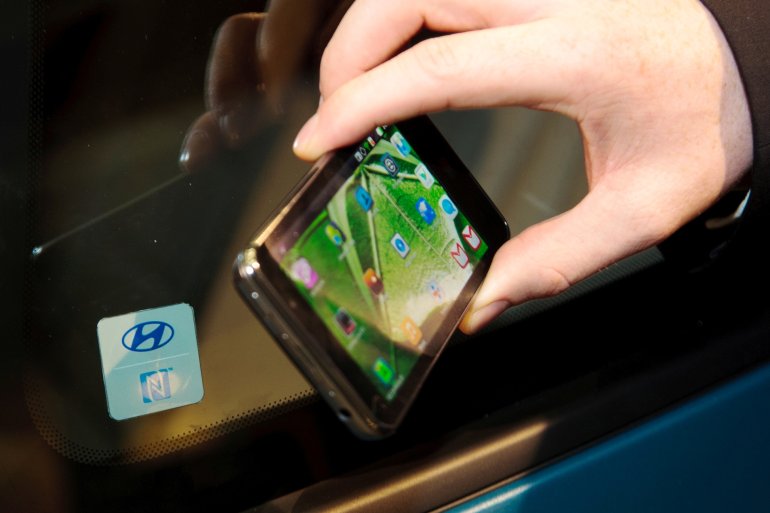 Hyundai previewed its home grown smartphone based connectivity concept for its cars.
A smartphone has become an indispensable gadget in modern way of life and it won't be an overstatement to say that today's homo sapiens trust and depend more on their smartphones than anything else. Hyundai's new connectivity concept harnesses the versatility of a mobile phone.
The technology allows the user to lock and unlock the car using the NFC (Near Field Communication) tags with the smartphone thereby eliminating the need of a key fob. Once inside, the phone can be placed on a designated place in center console which enables the in-car multimedia infotainment system to pair with the mobile phone and share its contents like music, phone contacts, radio station preferences and individual profile settings. The system even charges the phone wirelessly!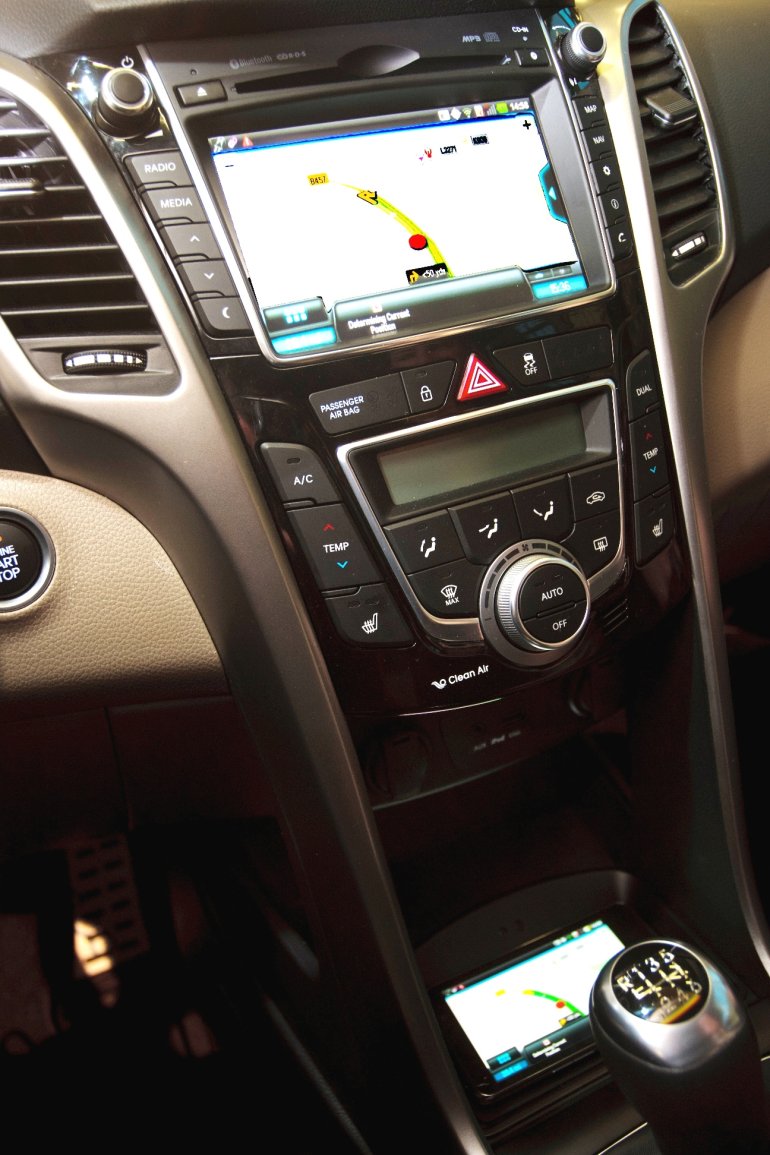 Allan Rushforth, Senior Vice President and Chief Operating Officer Hyundai Motor Europe, said: "Hyundai's Connectivity Concept showcases the brand's philosophy of making tomorrow's technology accessible to a wide range of customers. With this technology, Hyundai is able to harness the all-in-one functionality of existing smartphone technology and integrating it into everyday driving in a seamless fashion. As the technology continually develops there will be capabilities to store driver's seating positions and exterior mirror settings, providing customers with a comfortable and individual driving environment."
The system allows multiple users to connect with the car through their respective mobile devices. Hyundai has announced a joint development project with Broadcom to develop the hardware for the system which will incorporate much more features in the future.
The connectivity concept was demonstrated using a Hyundai i30.