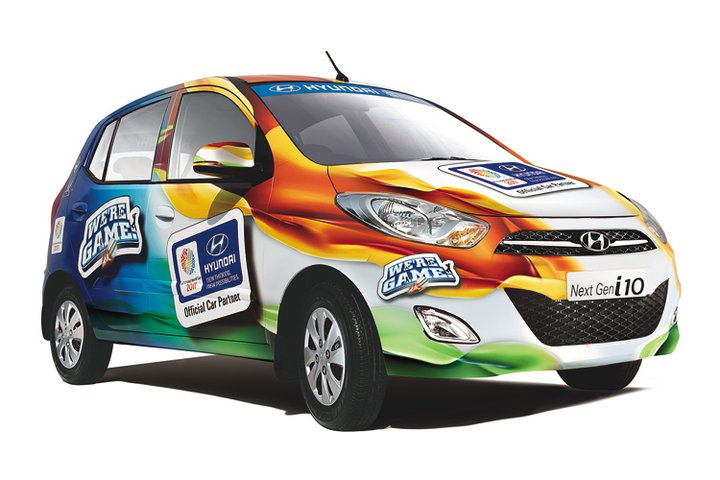 The petrol car owners might have got a little respite when the diesel price was increased by Rs. 5, but that doesn't save their money in any respect.
So Hyundai decided to provide CNG variants in their Santro Xing, i10 and Accent. The CNG variants will target the cat-on-the-wall customers who are not quite sure whether they want a petrol or a diesel car.
The CNG fuel has roughly half the running cost of the petrol and the recent upward revision of the diesel price had suddenly made the CNG option more appealing, but if only it's available PAN India.
Hyundai approved CNG kits for the aforementioned cars will be fitted at the dealerships but unlike the aftermarket fitment, the dealer fitted CNG kits won't have any impact on the car's warranty.
Hyundai has also opted to not to play with the warranty if an existing customer wants to fit the CNG kit and that is only if his car is less than a year old and has clocked not more than 12,000 KM.
The cost of the kit is Rs. 56,000 and the tank can hold 60 litres of CNG but the low running cost comes with a compromise, you have to forgo the boot space. And the kit makes the cars heavier by 80 kg.
We could see more car manufacturers considering CNG variants of their petrol cars if there is another hike in the diesel price.
[Source: Indiancarsbikes.in]