Since the introduction of the Fluidic design language, Hyundai have witnessed the sales of their luxury offerings such as the Elantra and Sonata increase.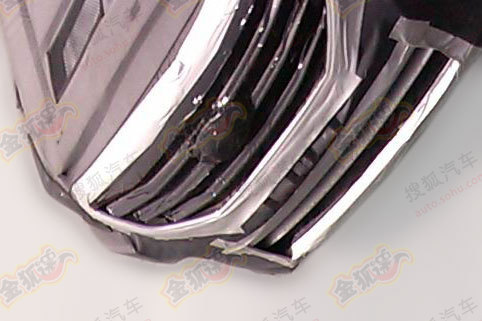 In fact, the Korean auto maker believes that there there is a potential for an all new car between the Elantra and Sonata for the Chinese market.
What you see here is an all new Hyundai that could bridge a gap between the two segments, caught on test in Beijing by Sohu car. If the report from China is to be believed, Hyundai have internally coded it as the CF. They expect the car to be powered by a 1.8-liter naturally aspirated petrol or a 1.6-liter turbo-petrol.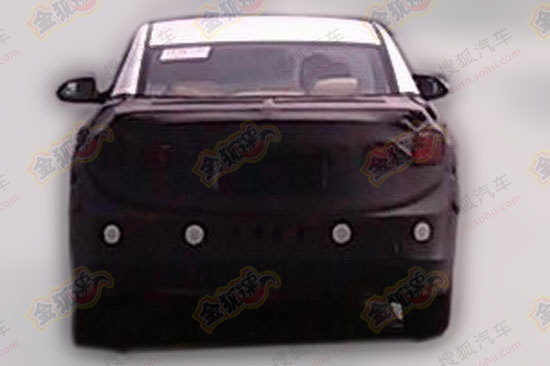 Take a good look at the front grille of the car and you'll notice a familiar Sonata-like layout. Not too long ago, we brought you a newspaper advertisement from Malaysia featuring a refreshed Sonata. We had noticed that Hyundai had abandoned the 'waterfall' like front grille for simple horizontal lines, similar to what you see here. This suggests that Hyundai seem to be very keen to promote the CF as an upmarket model.
In China, the top-end model of the Elantra costs about CNY 149,800 (INR 12.8 lakhs), while the cheapest Sonata comes in at CNY 166,900 (INR 14.3 lakhs). Hyundai believes that there could be takers for a car priced and specced between the two. In fact, come April and the new Hyundai could show its face at the Shanghai Auto Expo.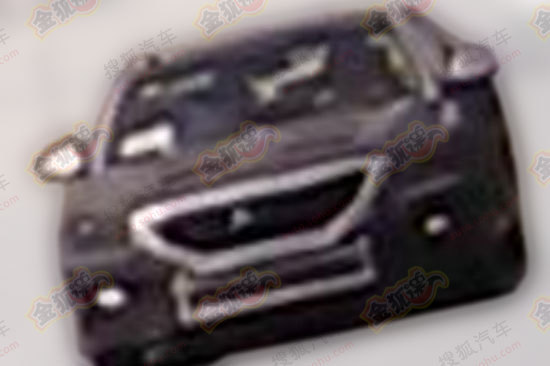 Can we expect the CF to come to India? No. At least not for now. Given that the segment the Elantra plays in has been sort of a roller coaster in terms of sales (with the Elantra faring better than most competitors) there may not be space for a second product.
[Source - [Autohome.com.cn]