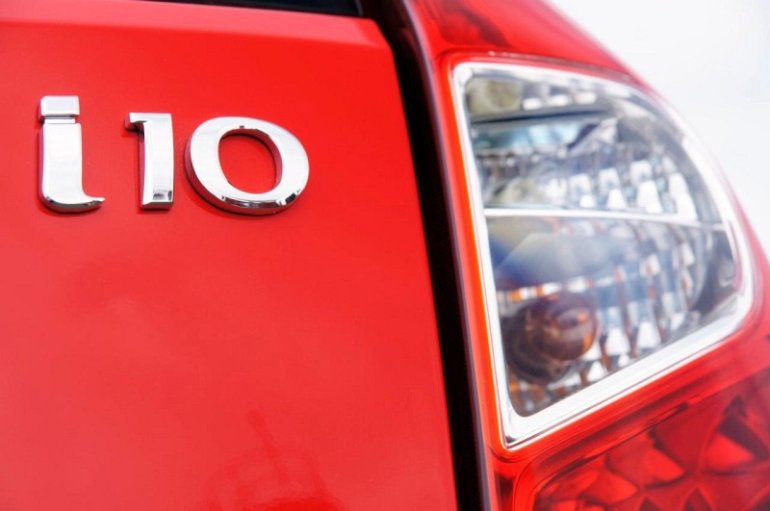 In a comprehensive list of cars ordered by release date, Korean Car Blog has laid down the product maps of Hyundai and Kia for the next five years. The report provides details on the next generation i10, next generation i20, i45 facelift and i15 that slots between i10 and i20.
The next generation i10 and i20 are both expected in different points of 2014 and the i45 will receive a mild makeover at the end of 2012. By late 2012, Hyundai will launch the i15 (code - HB) and between April and September 2012, curtains rise on the new Santa Fe/ix45.
In late 2014, the i45 will skip to the next generation with a plug-in hybrid option.
These are the models India can expect as their predecessors are already available/about to be launched.
Hyundai has some secret exhibits for the Delhi Auto Expo. They are planning to show a MPV concept HND-7 the KCB report does not talk about. The KCB report also skips facelift plans for the Eon and we get a sense that these two models could be reserved strictly for markets like India.
Though all this sounds very convincing, none of the information has come from Hyundai officially.
[Head over to KoreanCarBlog.com to learn more]