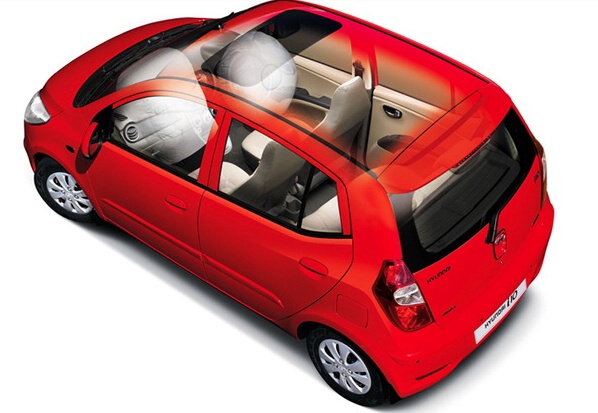 Hyundai Assan Otomotiv San, a joint venture between Hyundai Motor Company and Turkey's Kibar holding is planning to invest more than 600 million U.S. dollars to upgrade their Turkish facility for manufacturing more than 2,00,000 cars per annum.
The new Hyundai i10 (Code - BA) will be manufactured at this plant along with the Fluidic i20 introduced recently in India. Production of the next gen i10 will begin by the end of 2013.
The new investment from HAOS will generate 750 new jobs at the plant alone and about 2,400 new jobs in the supplier circuit. The production volume will be gradually raised to 2 lakh units over the next 18 months.
The next generation i10 model will feature the Fluidic design language and will have an exterior similar to that of the i30. It will be offered in 3 and 5 door versions. The more important facet of the next generation i10 is the diesel engine option we've been waiting for. A 1.1-liter diesel engine is expected to appear on the i10. This engine has just been launched on the i20 for the European and UK markets with class leading fuel economy and the lowest CO2 emissions.
It is reported that Hyundai is also working on a brand new 800cc 3-cylinder petrol engine. Could this have some relation with the Kia Picanto we've spotted on various occasions here in Chennai? Hyundai has shown a T-GDI Kappa engine displacing 1,200cc at the Geneva Motor Show. This engine could also be brought into the new i10 during a later stage of its life.
[Source: Autoblog.rs and TheAutoChannel.com]