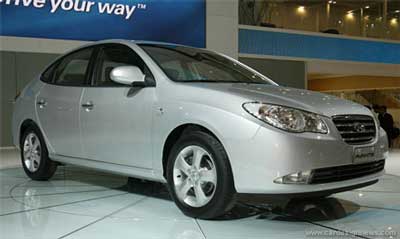 Sources close to Hyundai tell us the company's busy in preparation for its next big launch after the i20 CRDi, the Avante. The Avante will replace the Elantra (production of this car stopped last year we are told).
Interestingly, the company is also thinking about a diesel option for the Avante. Our source adds a 1.6-liter petrol and diesel engine finds occupation in Hyundai's newest offering in India. The 1.4-liter petrol engine used on the i20 could also be fitted to the new car.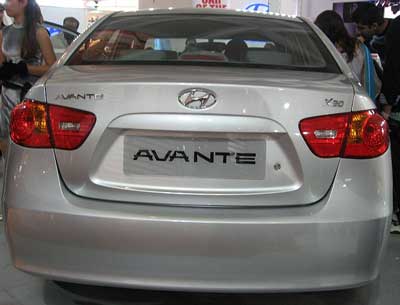 Hyundai is looking at providing diesel engines for all cars in its line-up. It stated with the Sonata, then the i20 and now the Avante.
Note - The Hyundai i10, the Santro and the small car GB will also get diesel options in the future.