Hyundai only sold 598 units of the Aslan in November.
The Hyundai Aslan was launched in South Korea in November 2014, which rivals full-size sedans like the Chevrolet Impala. However, just four months after the launch, it was reported that the car wasn't meeting expectations, with respect to sales figures.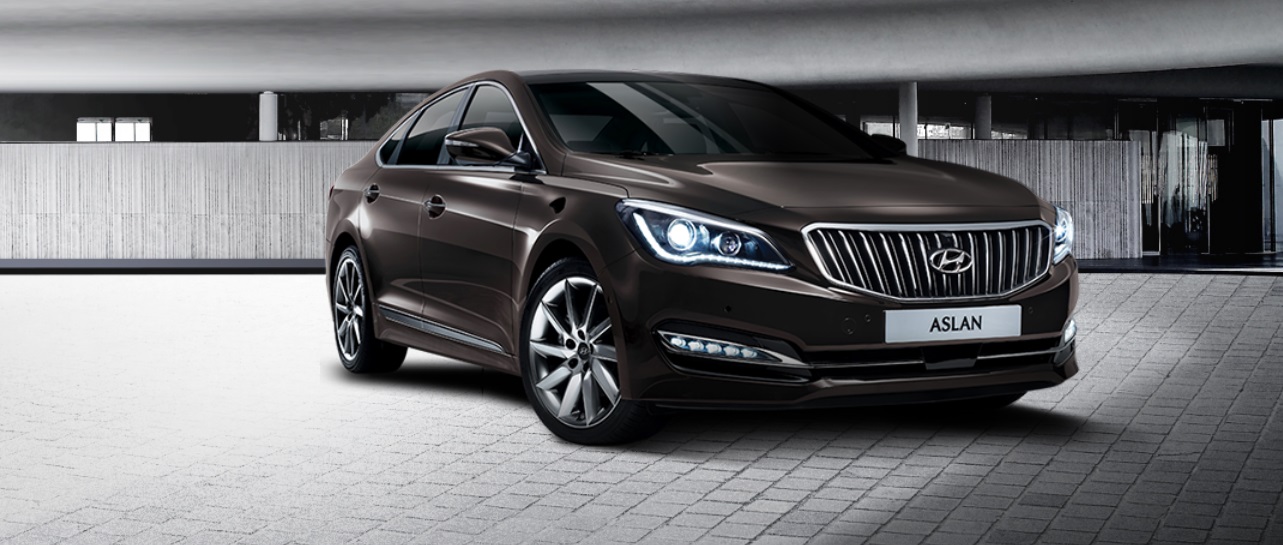 According to a report from Korea Joongang Daily, Hyundai is unlikely to reach its goal of selling 22,000 units of the Aslan in South Korea this year. The company has, reportedly, not reached half of that number so far, with sales uptill December lingering at 8,601 units. From 1,070 units in January, the monthly sales figure has dropped to 598 units in November.
One of the reasons is attributed to its close positioning with Hyundai's other two premium models: the Hyundai Grandeur and Hyundai Genesis. Moreover, the recently launched Chevrolet Impala is also garnering attention in the segment.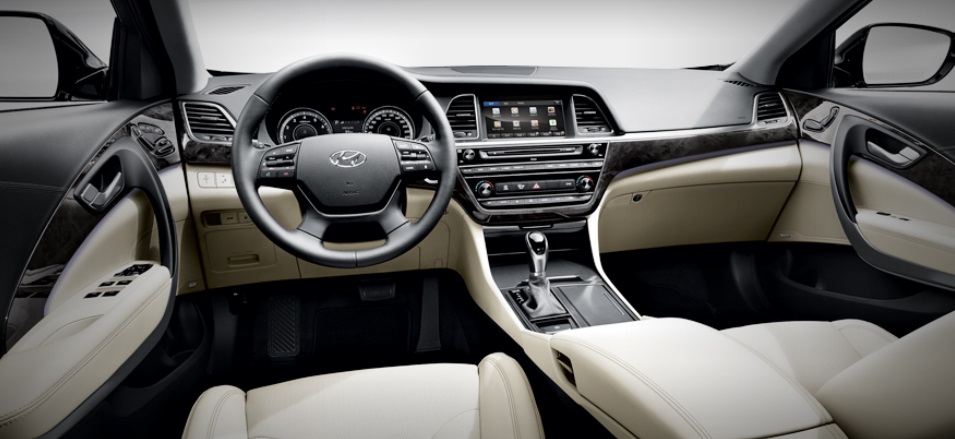 Given the circumstances, it could be axed if sales continue to not pick up well. Irrespective of its discontinuation, Hyundai is reported to introduce a family full-size 'Genesis G70' sedan in around two years' time, while Hyundai Motor may decide to keep the line-up limited to mainstream global models and discontinue the Aslan in its first generation itself.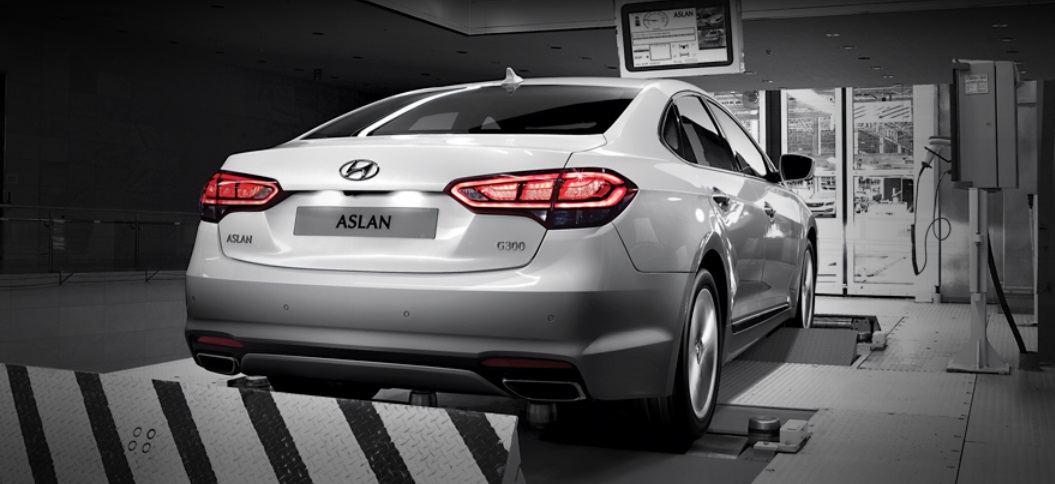 Also Read: Hyundai Motor UK crosses one million sales mark
"People in the auto industry consider the Aslan a failure," a company executive admitted. According to this source, despite billions of won being invested in the Aslan, which was marketed as 'the best FWD luxury sedan in the country', it failed to make its place in the segment.
Hyundai launched the Aslan to carry forward the flagship baton of the Hyundai Genesis, once the latter is rebranded as a Genesis product, following the launch of the Genesis EQ900 (Equus replacement). However, that strategy has failed, as said by the executive.
[Soruce: Korea Joongang Daily]