Albert Biermann to head vehicle testing and high performance development.
Hyundai has appointed former BMW M's Albert Biermann as head of Vehicle Test and High Performance Development.
According to Hyundai's announcement, Biermann will take care of the high performance vehicles from Hyundai and Kia, and will "oversee engineering projects relating to ride, handling, safety, reliability, and mitigation of noise, vibration, and harshness." Biermann has 30 years of experience in BMW road and race cars including the hugely acclaimed 'M' versions.
Having joined BMW in 1983, Biermann has been the Vice President Engineering at BMW M Automobiles and BMW Individual. He will take office at Hyundai in April 2015.
Hyundai has upped its performance quotient bit-by-bit: a full-time entry in WRC, opening a European Test Centre at the famed Nurburgring, and eventually announcing its 'N' brand of high-performance vehicles, the first of which could be based on the new i20.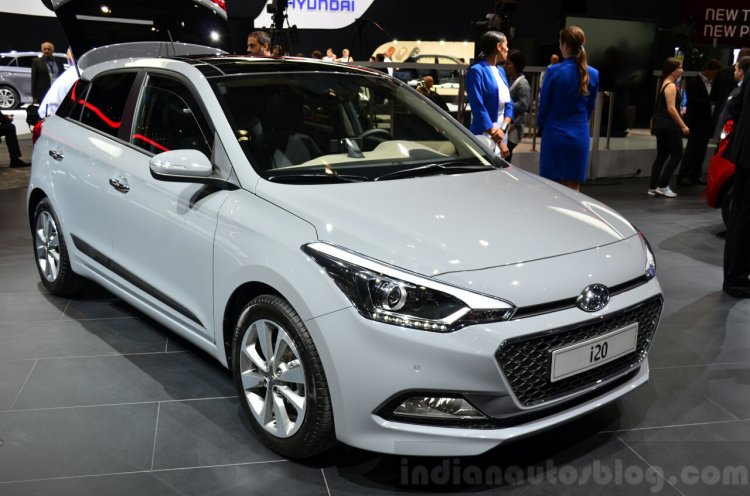 Also read: New Hyundai Genesis spotted in Chennai
Meanwhile in the domestic market, Hyundai plans on launching a crossover based on the Elite i20 and its ix25 compact SUV next year.