Update - Reader Arvind Ramanathan has spotted the AH2 during night trails. HMIL is previewing the car to the press in early October, followed by its sales launch later that month.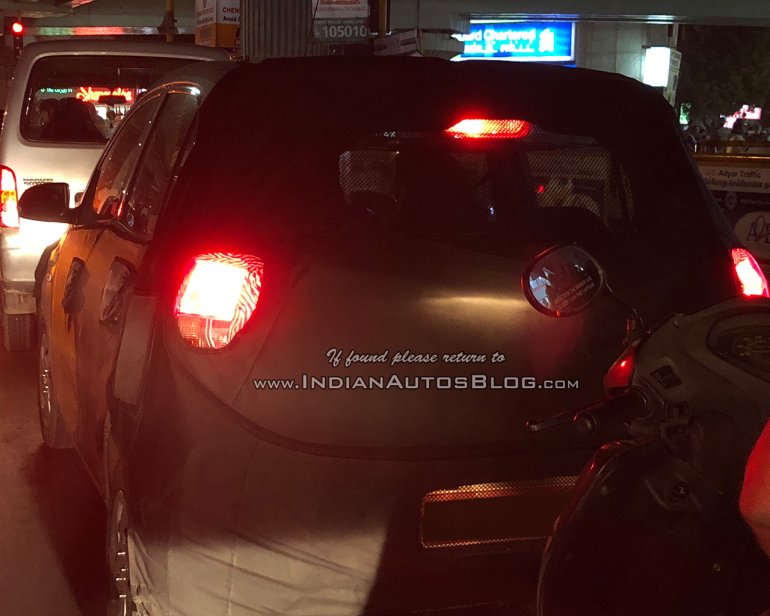 August 16, 2018 -
Hyundai Motor India Ltd (HMIL) has released a sketch of its upcoming small car codenamed AH2. The hatchback, which is expected to bring back the 'Santro' name albeit with a suffix, will be revealed to the media in early October. Its launch will take place towards the end of October 2018.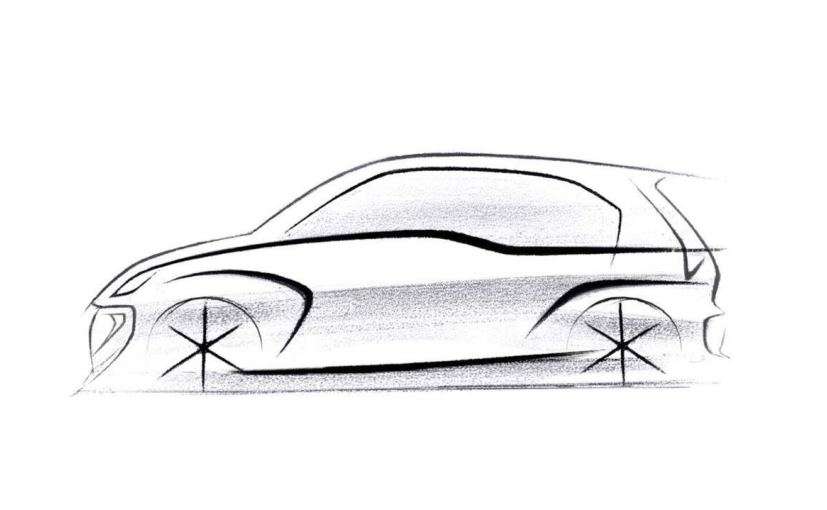 HMIL says the AH2 is a "Contemporary Family car", and the sketch reveals a tallboy design akin to the original Santro from the late 90s. Note the attention to the crease line which slopes downwards from the rear window and high mounted taillights and a rear spoiler. The AH2 is a "Modern Tallboy Concept", and its overall design theme is based on "Rhythmical Tension".
The 2018 Hyundai Santro is based on the Hyundai HA platform, which underpinned the previous generation i10. However, this structure has been modernised and toughened to meet future crash test regulations. The AH2 will be powered by the Santro Xing's 1.1-liter petrol engine. This unit, which made 63 PS and 98 Nm of torque on the Santro Xing, will be paired with a 5-speed manual and automated manual transmissions (AMT). This will be the first Hyundai with an AMT in India, and the technology will be marketed as 'Smart Auto'.
According to Mr. Y K Koo, Managing Director & CEO HMIL, the AMT variants of the AH2 are expected to account for 20-30% sales. Rivals for the 2018 Santro will include the Tata Tiago, Maruti Wagon R and top-end variants of the Renault Kwid, all these products offer AMTs as well.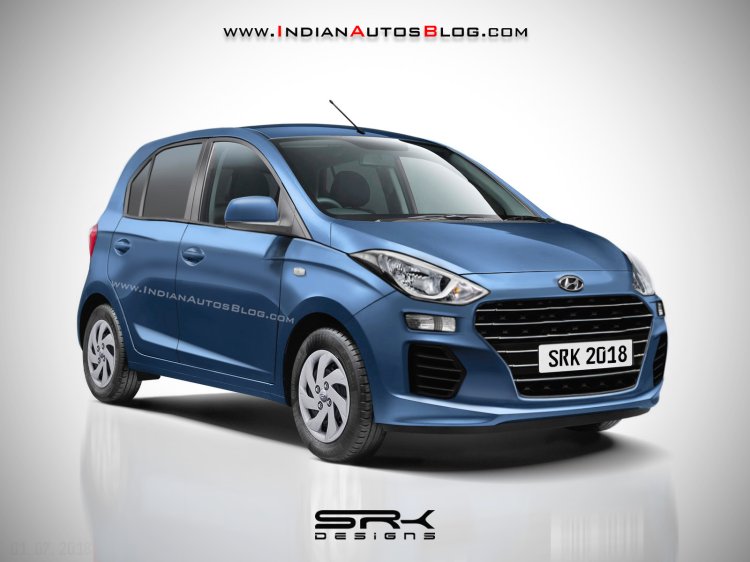 Also read: EV variants of Hyundai compact SUV and sedan under study for India - Report
With the launch of the 2018 Santro, reports say HMIL will discontinue the Hyundai Eon by the end of 2018, as there are no plans to upgrade it to meet future emission and crash regulations.