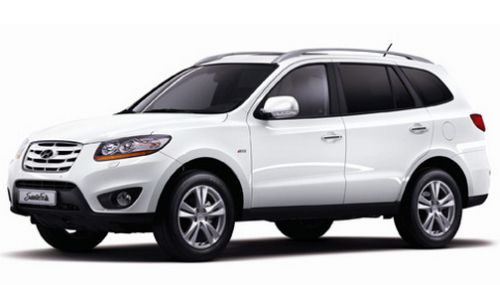 Hyundai has recently added liquefied petroleum gas-powered model to the Santa Fe SUV lineup in Korea. For our readers, it may look a little strange as we don't have a single SUV here operating on LPG. LPG options are offered only on smaller vehicles and their numbers are also limited.
The SUV is equipped with a 2.7-liter LPG engine that puts out 162 brake horsepower and coupled to a six-speed automatic transmission.
Hyundai claims the vehicle's fuel economy is 7.9 kilometers per liter, which according to them is the most economical SUV in that category.
The more economical LPG Santa Fe also costs more than the regular Santa Fe. In India, according to HMIL, the Santa Fe will arrive next year.
Source - Korea Herald