Hyundai will introduce a blitz of new products, Dave Zuckowski, Hyundai America's CEO, has told Automotive News on the sidelines of the New York Auto Show.
Hyundai will launch no fewer than 12 products in the next three years and enter new segments in USA. The CEO says half of the growth would emerge from improved presence in the red-hot crossover segments where the company currently sells the Tucson and the Santa Fe.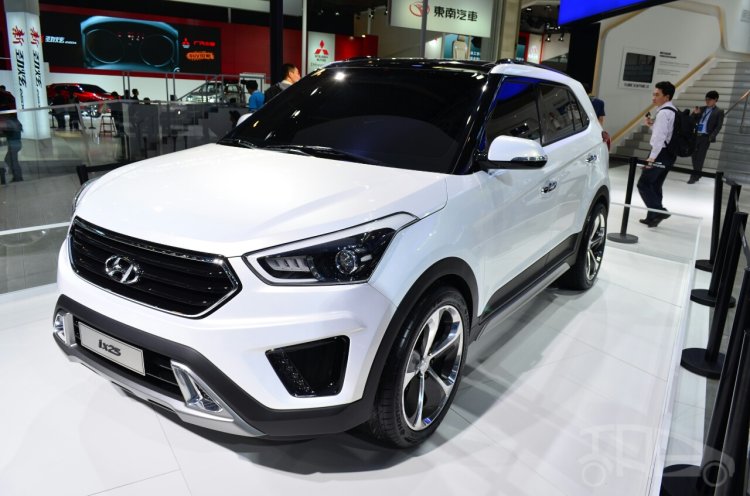 Though Zuchowski refused to get into details, successors to the Verna, Tucson and the Elantra are likely to be part of the aggressive product cadence. By doing by a simple lifecycle calculation, the Verna (Accent) replacement is expected in two years, while the Elantra would be relauched in about three years.
Among the 12 models could be the new Hyundai ix25, a B-Segment SUV that Zuchowski says is carefully studied to bring in incremental volume.
Zuchowski had earlier hinted that Hyundai could plan an assault on the BMW 3 Series market. The next generation i20 that debuts in Paris this year, could also feature in the model sheet.
[Source - AutoNews.com]