It has been a life of a gypsy for the once strong Swedish brand, Husqvarna.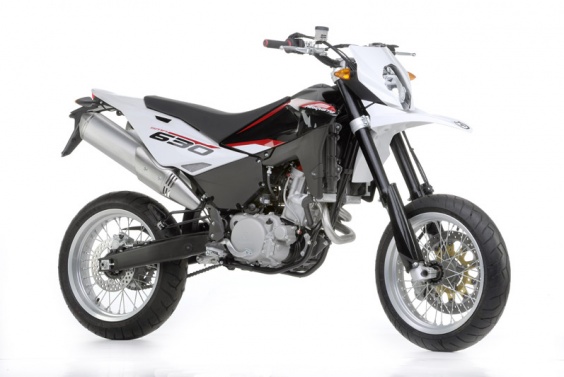 The production of Husqvarna motorcycles shifted from Sweden to Italy after the brand was absorbed by MV Agusta which was promoted by the Castiglioni brothers, back in 1987. The production has been taking place at Varese plant. Husqvarna's performance wasn't really that impressive in the recent years and the BMW ownership also failed to bring in fresh energy.
Now, the troubled marque has landed in the hands of Mr. Stefan Pierer, the CEO of KTM. The first move by the new owner is to shut down the Varese plant in Italy and shift the production to one of KTM's plants in Austria.
Mr. Martino Bianchi, a former PR official of Husqvarna confirmed that the production will indeed seize this month. The decision comes as a blow to the local economy and over 200 employees would loose their job.
It is unclear as to what will be the fate of the closed plant and the laid off employees. The Italian two wheeler industry is not in the best of its times and the Husqvarna fiasco emerges an an additional setback.
It is to be noted that Mr. Pierer has plans to build a Husqvarna branded entry level dual purpose bike at Bajaj's plant in India. The motorcycle would use an engine that is being jointly developed by Bajaj and KTM.
The shift in the production to Austria could also mean that BMW engined Husqvarna motorcycles like the Nuda could be in jeopardy.
[Source: Cycleworld.com]