Do you dream of owing a BMW 7 series or a Rolls Royce Ghost every single day? Of course, you do. Well, then we have some really good news for you.
The proposed India-EU FTA (free trade agreement) is actively seeking the removal of import duties on automotive products. If the agreement goes through, we can expect a drastic reduction in prices of imported luxury cars by as much as 38%. In essence, this means a BMW 7 Series, which now cost about round about 84 lakhs, will get cheaper by around 30 lakhs!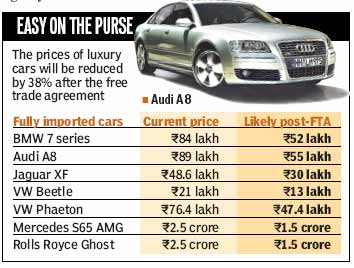 This price reduction is expected on cars that are imported in form of a CBU and only from the European countries. So don't expect a Mitsubishi EVO to shed its price.
Is the BMW 7 series a bit too steep for your wallet? Interested in the C Class ? There is some relief for you as well. The proposed FTA is also seeking a reduction of 10% on CKD imports as well.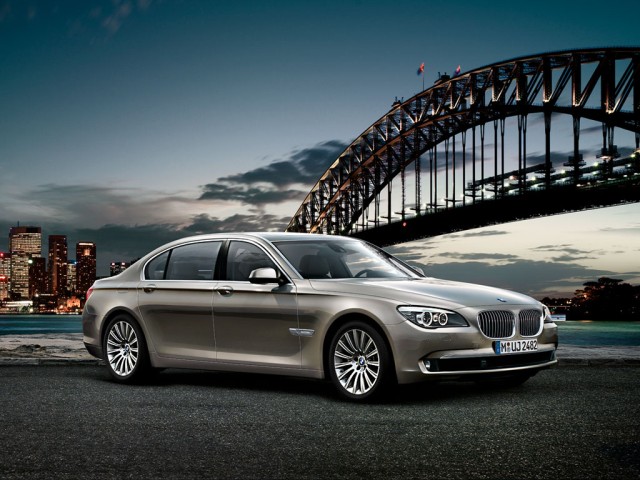 But every coin has 2 sides. So there is a negative impact of this FTA as well. An internal report of the European Commission revealed that the FTA would gravely affect the India's car industry. 4% of India's automobile production (Rs 6,000 crore) would move out of the country and would be replaced by cars made in Europe.
So what do you think? Should India sign this FTA?
Source: HindustanTimes.com