Datsun Go+'s success in Indonesia has several manufacturers thinking on this segment.
The Honda Mobilio was a successful launch for the Japanese company in Indonesia as well as India. In its launch market in Indonesia, Honda has sold more than half-a-lakh units since January 2014, and has a market share of about 23 percent.

Compared to India, Indonesia is a more MPV-friendly market as the Toyota Avanza, Daihatsu Xenia, Suzuki Ertiga, Toyota Innova, Honda Mobilio to name a few, are almost always in the Top 10 best selling cars each month.
In fact, the Datsun Go+, which went on sale in India last week, has had a positive start in Indonesia, one of the reasons being its classification of a LCGC (Low Cost Green Car) eligible for lower taxes, which in turn resulted in prices of 100 million IDR (INR 4.9 lakhs) even for the top-end variant.
According to one report, the Go+'s success has got Honda conducting a market study for a sub-Mobilio MPV. Honda Prospect Motor's Director of Marketing and Aftersales, Jonfis Fandy, told Otonity that the company has commissioned such a study, but didn't reveal the launch timeframe, or even the platform the company could use.
Some Indonesian reports speculate that Honda could use the Brio's platform to generate the three-row vehicle.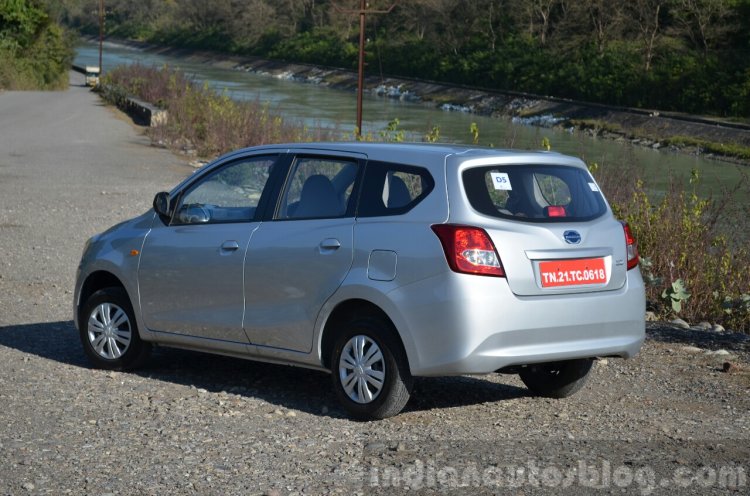 Also read: Production of the new Honda Jazz starts in India
Honda is certainly not the only maker interested in this segment, as Maruti Suzuki is already in an advanced stage of developing a compact MPV based on the next generation Wagon R.
[Source - Otonity]