Honda Project 2&4 is a sports car with an engine from a motorcycle.
A report in MoreBikes reveals new patent images of the Honda Project 2&4. Reports speculate that the sports car is heading towards production.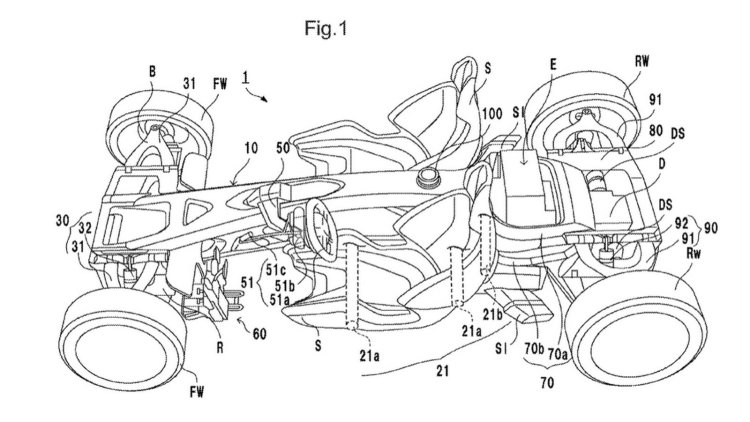 The Honda Project 2&4 was showcased at the first time at the 2015 Frankfurt Motor Show. Honda even showcased it at the 2016 Auto Expo - the racing car uses a powertrain from the Honda RC213V MotoGP machine.
The patent images reveal a two seater format. The Honda Project 2&4 has been developed at Honda's motorcycle design studio in Asaka, Japan in collaboration with the automobile design studio in Wako, Japan as a part of the annual contest between Honda design studios.
The Honda Project 2&4 concept is 3,040 mm long, 1,820 mm wide and 995 mm tall. The exterior design and engine position are inspired by the 1975 Honda RA272. Thanks to the compact form and lightweight engineering, the concept weighs just 405 kg. Add to this an output of around 250 bhp, and the power to weight ratio will have racers flying down the track.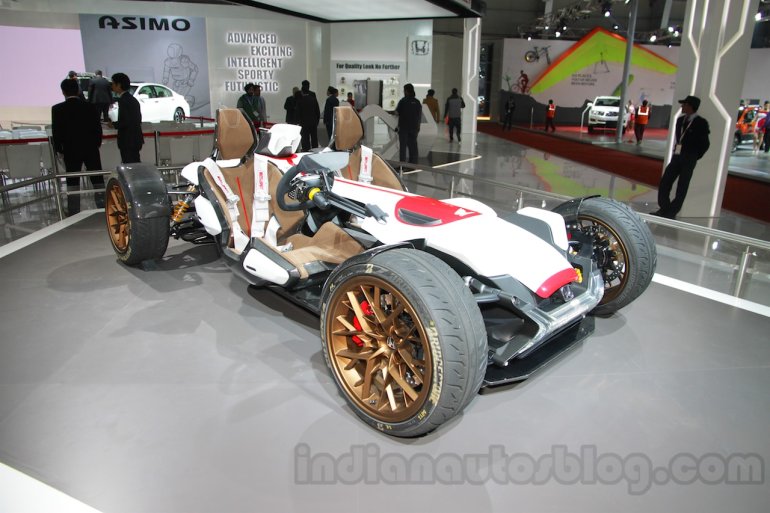 The Honda Project 2&4 will compete against the KTM X-Bow and Ariel Atom.
[Source: MoreBikes]