At a press conference conducted in Lagas, Nigeria, today, Honda announced the establishment of a wholly owned local subsidiary under the name Honda Automobile Western Africa Ltd. (HAWA). Nigeria is the largest auto market in the West African region and is Honda's second African subsidiary after Honda South Africa.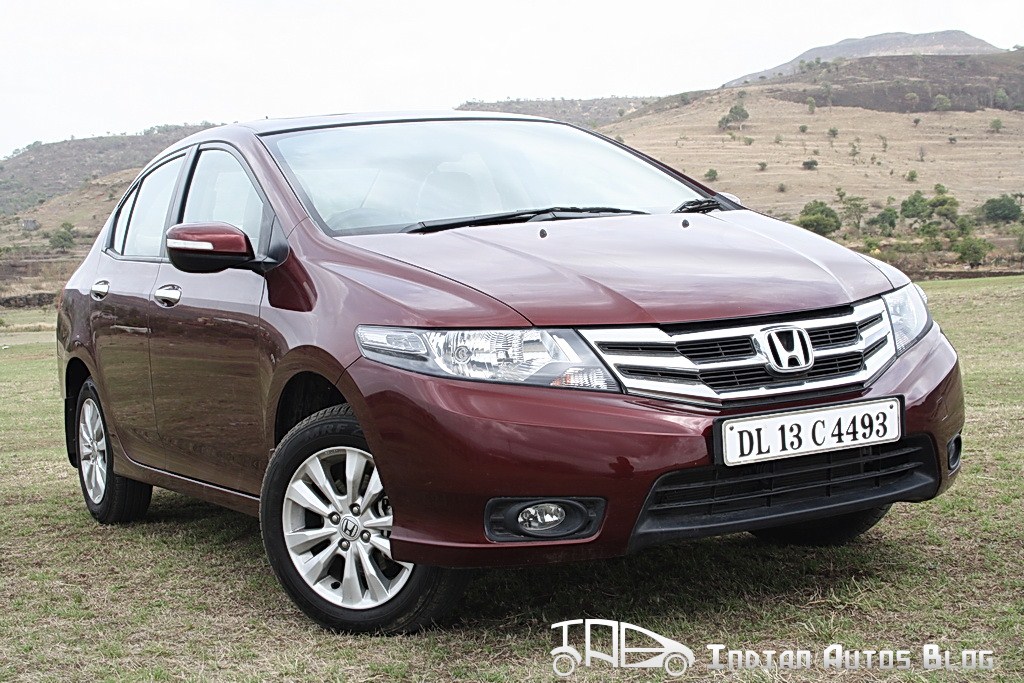 HAWA has invested 1.85 billion Nigerian niara for its formation and has appointed Mr. Takayuki Yamashita as its business head. HAWA begins operations this month with the City (imported from Thailand), Civic, Accord and CR-V (imported from USA) models. Establishing an after-sales service network is the company's next priority.
The principle of Honda's Nigerian operations is "start small and grow big." Since 1979, Honda has been producing and selling its motorcycles in the region. As for its passenger car division, it targets to sell 3,000 units in 2013 and increase it to 4,000 units in 2014.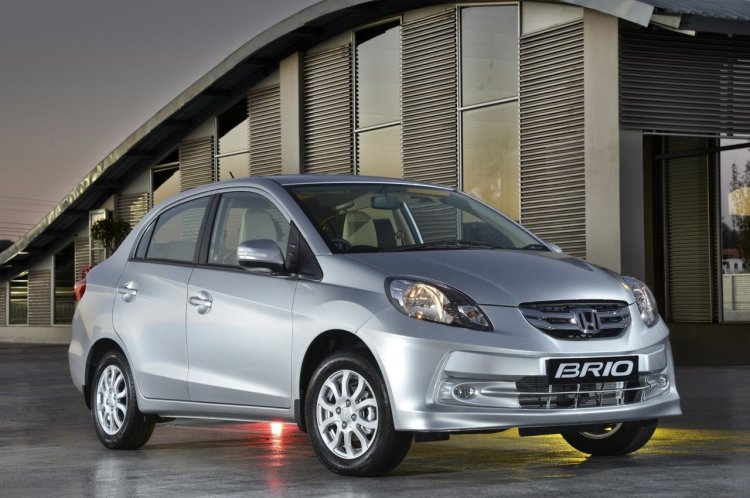 Manabu Nishimae, Managing Officer / Chief Operating Officer for Regional Operations (Europe, CIS, the Middle & Near East and Africa) -
I am pleased to announce the establishment of Honda Automobile Western Africa Ltd., a new distributor of Honda automobiles and parts here in Nigeria, in order to further develop and enhance our business in the country. Honda has taken a bold step toward the expansion of the 'Joy of Buying' in Nigeria, leading us towards the achievement of the 'Joy of Selling' and the 'Joy of Creating.' And as a result, I am convinced that we can achieve dynamic growth of our business here in Nigeria.
Honda Cars India exports the Brio and Brio sedan (Amaze) to South Africa from its Greater Noida plant. To serve as an entry-level model and bring Honda to the Nigerian masses, would Nigeria be the Brio's next port of call?