The Honda Mobilio will be displayed at the biggest shopping complexes in major cities in India as a part of pre-launch promotional activities. This past weekend, the vehicle was showcased at one of the more popular malls in Ghaziabad, Uttar Pradesh.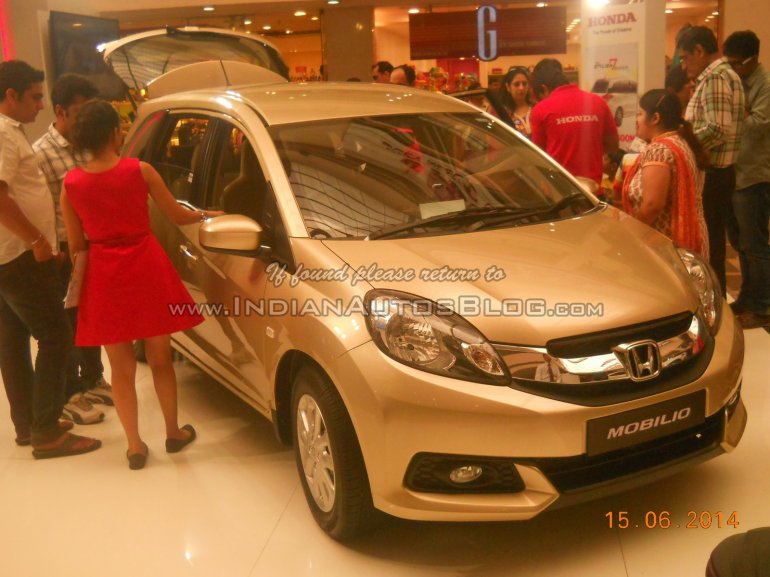 Mall activation helps reach prospective customers as family outings over the weekends to shopping malls and movie theaters in India are commonplace, and the Mobilio's ideal target customer - the joint family car buyer - can be connected with and influenced here. The measure is proactive as it takes the car to the customer, rather than waiting for him at a dealership.
The launch of the MPV was confirmed last month to be in July and the seven seater, based on the Brio platform, will be the third Honda with a diesel engine.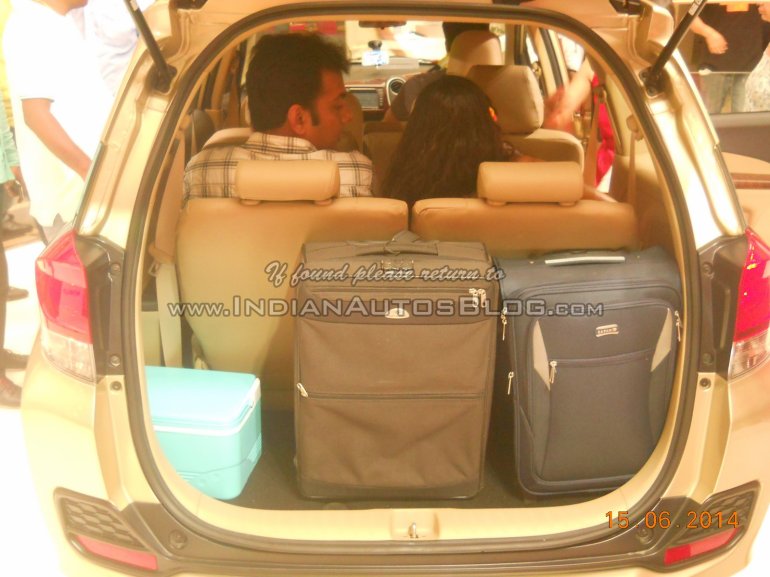 The Mobilio's main competitor is the Maruti Ertiga whose sales between January and May 2014 reached 25,612 units with a monthly average of 5,122 units.
The brand positioning of the Mobilio would be one of a private family vehicle, and the price positioning would be in a sub-segment between the Ertiga and Innova. According to the company, the MPV segment in India is at about 12,000 units a month.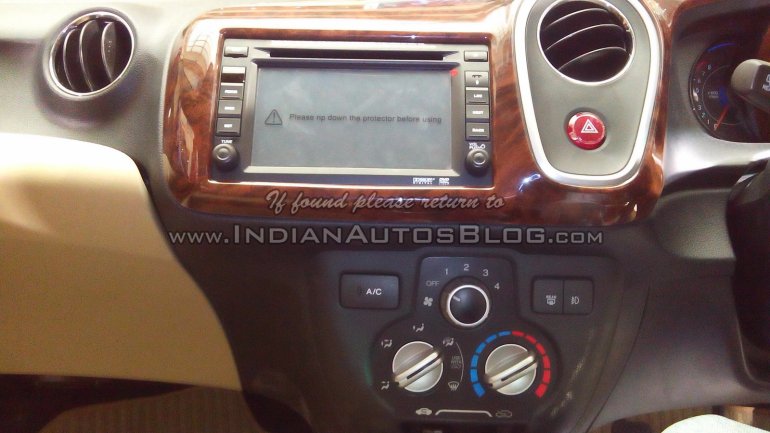 The Mobilio will also come with the 1.5-litre i-VTEC motor that makes 119 PS and 145 Nm of torque in the City, mated to a 5-speed manual or a CVT automatic gearbox. The diesel Mobilio, the big seller, would use the 1.5-litre i-DTEC mill, paired to a manual gearbox which piqued India's interest for delivering record fuel economy on the Amaze and City.
The Amaze and the diesel City have been unprecedented hits and enabled Honda to clock 72,893 units in the first five months of 2014.
Heartfelt thanks to readers Shardul and Bhagirath for sending images!