In spite of overall passenger vehicle sales falling by 6 percent in fiscal year 2014, the year saw certain manufacturers increase their market share and overtake their respective regional/home rivals, reports Economic Times. Barring Maruti and Hyundai - number 1 and 2 manufacturers respectively - there was a rejig in the top 10 list.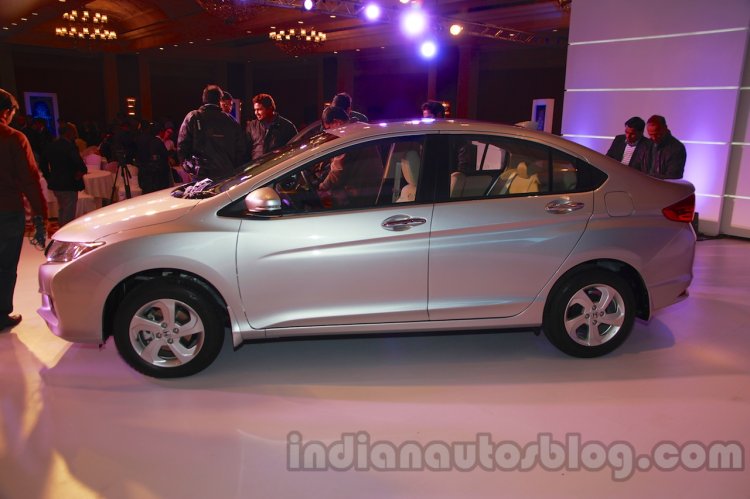 M&M overtook its main rival, Tata Motors, to become the third largest passenger vehicle maker last FY. Tata saw its market share slip to 5.59 percent, taking it to levels seen in the late 90s, reports the newspaper.
Honda broke into the top 5 list, overtaking its home rival, Toyota. Thanks to sales of the Amaze and new City, the company grew 83 percent the last FY. Toyota had to settle for the sixth place.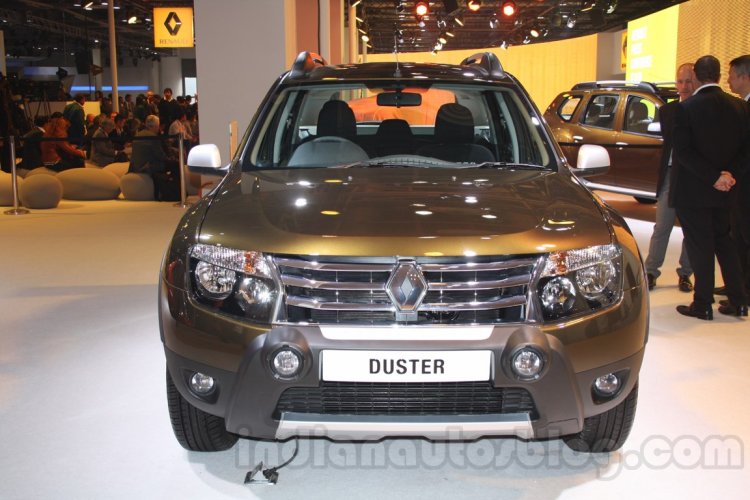 Last FY also saw American carmakers Ford and GM trade places. Ford, thanks to the launch of the EcoSport, was able to outrank GM and became the seventh largest carmaker in India. GM had no such blockbuster launches last FY (apart from the Enjoy MPV) and had to be content with eighth place.
A similar trend was seen with European carmakers Renault and VW. Renault, thanks to the Duster, took ninth place, while VW, which did not launch a single all-new product last year, took tenth.
[Source - Economic Times]