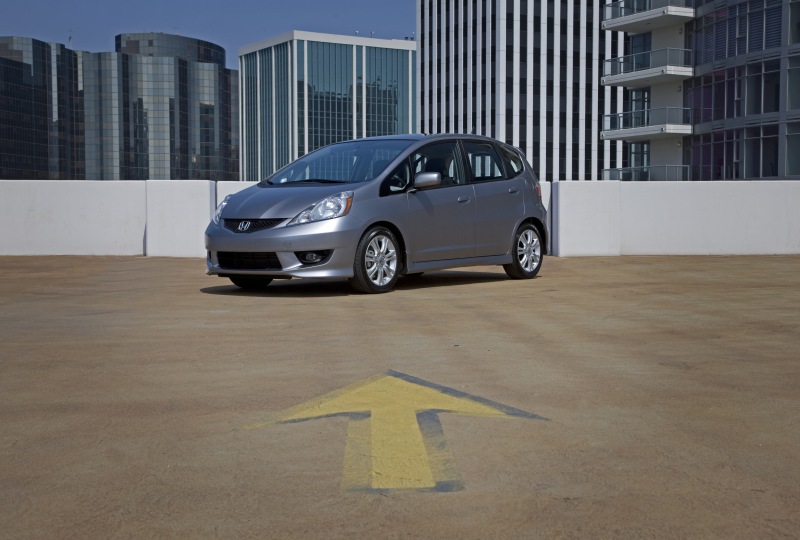 Tip of the day - The Honda Jazz hybrid's price is what we Indians are going to pay for the 1.2-liter petrol model.
Honda's renewed commitment to the environment is known to us right from the time of the first Insight to the recent Civic hybrid, working for long hours in laboratories, fighting their way through the barriers namely weight, density, Toyota Prius, cost and what not.
The next car with hybrid technology to don the Honda badge is none other than the hugely successful Honda Jazz. The nature of the powertrain at this juncture is unknown. It might use the Insight's motor and battery pack or Honda could have developed one specifically for this car.
Nevertheless Honda decided to revise the launch date of the Honda Jazz hybrid after seeing the demand for fuel efficient cars. The revised date as of now stands at autumn of 2010, about a year and half ahead of the original schedule.