The Honda City is an iconic brand for the Japanese carmaker in Asia. While Honda sells the popular sedan and its hatchback variant, the Honda Jazz, in India, here's a look at 7 Honda City/Honda City-based products available elsewhere but not in India -
1. Honda Grace Hybrid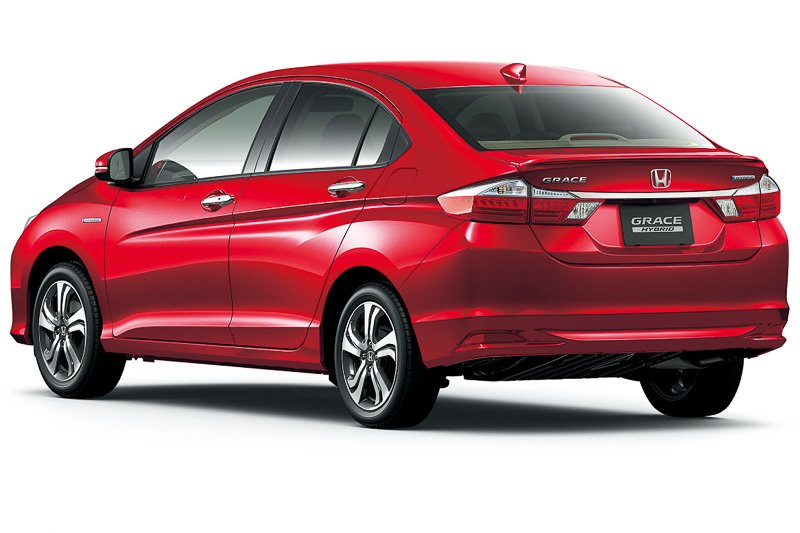 A hybrid variant of the City may be what the mileage-conscious Indian needs right now, given the negative sentiment towards diesel and the incentives offered by the government towards hybrid/electric vehicles. The Honda Grace Hybrid as it is known in Japan, is powered by a 1.5-litre i-VTEC Atkinson cycle engine with 110 PS and 134 Nm, a 29.5 PS/160 Nm electric motor and is paired to a Sport Hybrid i-DCD (Intelligent Dual Clutch Drive) 7-speed dual-clutch transmission.
2. Honda Freed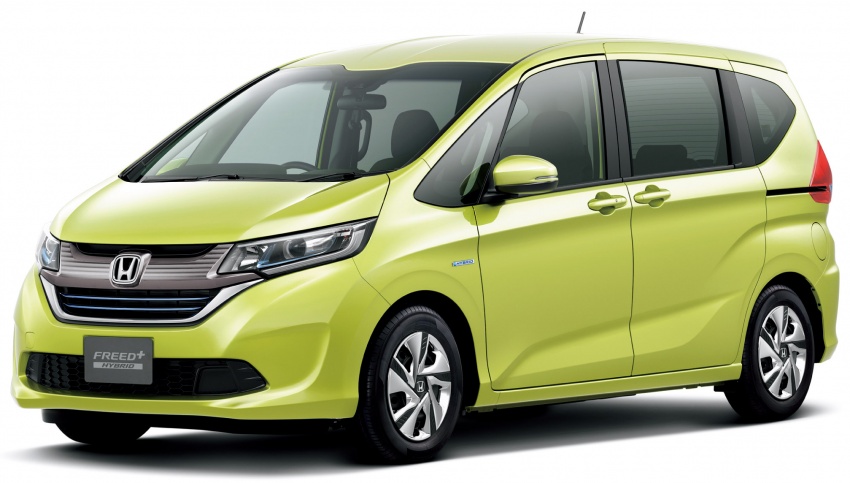 The Brio-based Honda Mobilio may have taken tanked in India, but the City-based Honda Freed certainly looks like a premium alternative. With its flat-floor design and convenience of 5-, 6- or 7-seats, the Freed too is available with a hybrid drivetrain similar to that of the Grace's.
3. Honda Greiz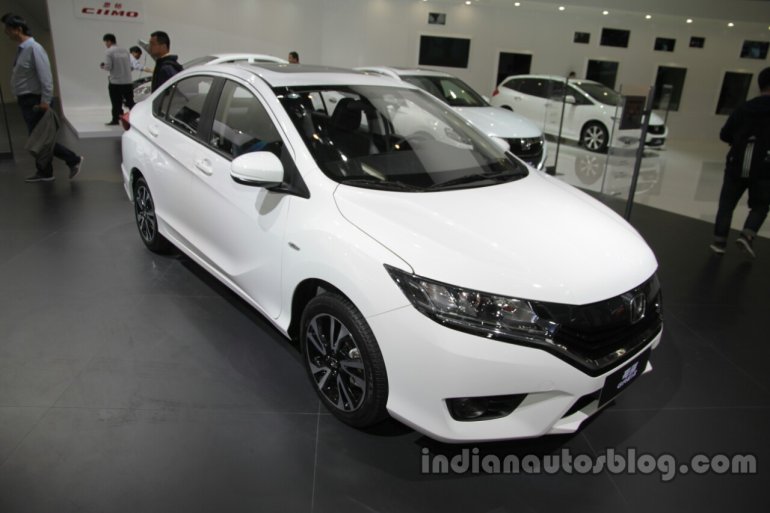 The China-only Honda Greiz is just the Honda City with different front and rear fascias. The differentiation was introduced as the regular City in China is manufactured by the Guangzhou-Honda JV, and the Dongfeng-Honda JV wanted a share of the segment, but through a car with a different appeal. The Greiz however gets projector headlights which is unavailable on the City.
4. Honda Gienia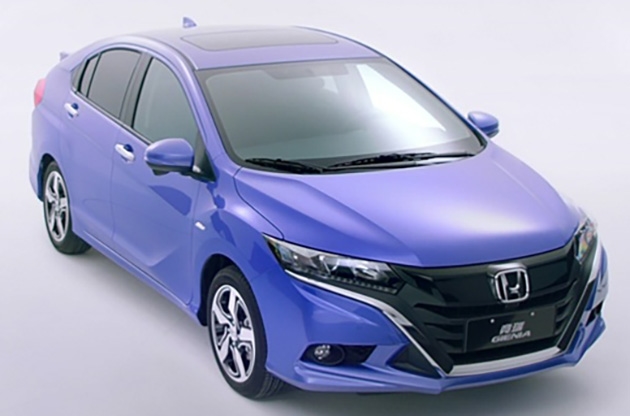 The China-only Honda Gienia is the sportback (hatchback) variant of the Honda Griez, and is manufactured by the Dongfeng Honda JV. The Gienia is reported to launch in China next month.
5. & 6. Honda City Modulo & Honda City Mugen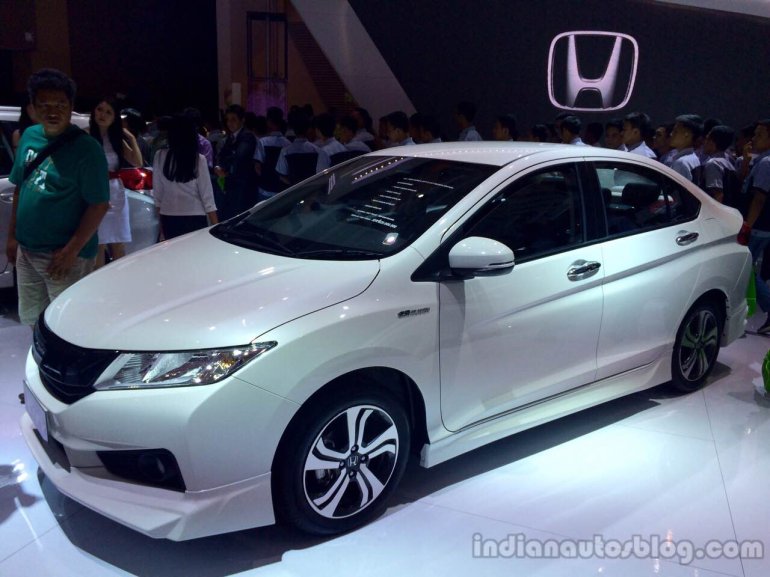 Many South East Asian countries receive these sporty editions of the Honda City, complete with a bodykit, larger wheels, side skirts, sill plates, aluminium pedals and perforated leather upholstery. While certain Modulo accessories are available for the Indian buyer, Honda Cars India is yet to launch the full range of customization options.
7. Honda City CNG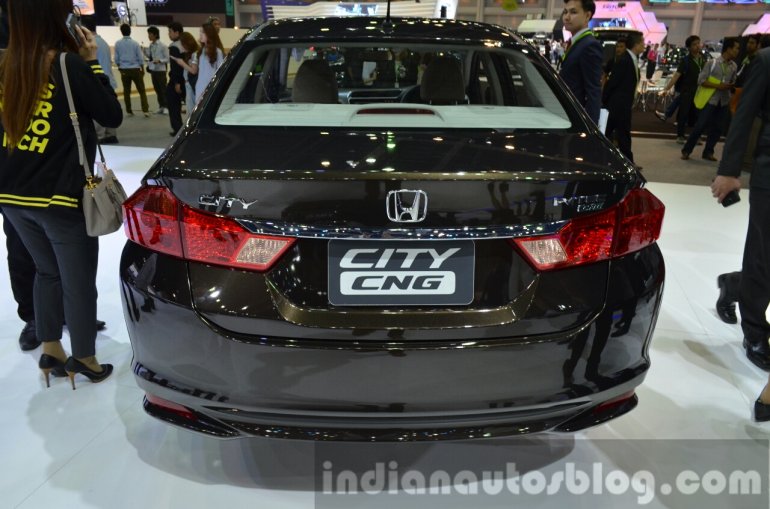 Available in the Thai market, the Honda City CNG is powered by the same 1.5-liter i-VTEC engine as the regular variant, but in CNG mode, this unit develops 100.5 hp and 127 Nm of torque. It gets a 65-liter CNG tank placed in the boot.