GST lowers prices of all locally-made Honda cars and SUVs.
Honda Cars India has slashed prices of its entire locally-made portfolio following GST implementation. As a result, its vehicles are now cheaper by up to INR 1.3 lakh, reports Autocar India.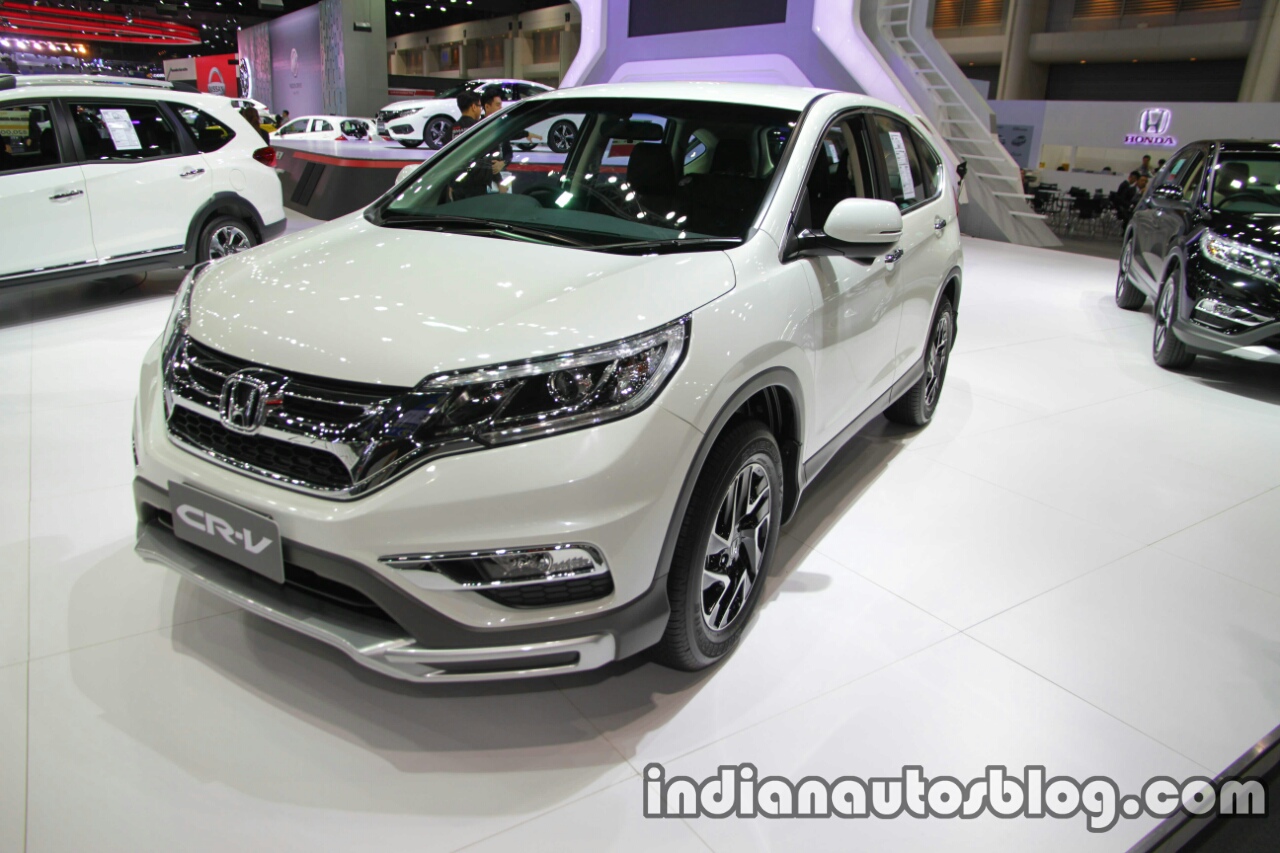 Honda's locally-made range has the Honda Brio, Honda Amaze, Honda Jazz, Honda WR-V, Honda BR-V, Honda City and Honda CR-V. Except for the CKD-route CR-V, all models are manufactured with high levels of local content. With GST in effect, the Honda CR-V has seen the biggest price cut, with the top-end 2.4L AT configuration costing INR 25.47 lakh* - INR 1.32 lakh lower. The price range has lowered from INR 22.64-26.79 lakh* to INR 21.53-25.47 lakh*.
The Honda Brio's price range was INR 4.74-6.87 lakh* previously, which changes to INR 4.66-6.75 lakh*. It costs up to INR 12,300 lower.
The Honda Jazz's price range has lowered from INR 5.95-9.27 lakh* to INR 5.89-9.19 lakh*. The Honda WR-V's new price range is INR 7.66-9.91 lakh*, while its pre-GST range was INR 7.75-9.99 lakh*. The Jazz and WR-V have received a maximum price cut of INR 10,000.
The Honda Amaze was priced from INR 5.59-8.52 lakh* previously, but with GST now in effect, its prices start at INR 5.50 lakh* and goes up to INR 8.40 lakh*. The sub-compact sedan's prices have reduced by up to INR 14,800. The Honda City's prices ranged from INR 8.62 lakh* to INR 13.71 lakh* previously, but now, with price cuts of up to INR 28,000, its range starts at INR 8.46 lakh* and goes up to INR 13.43 lakh*.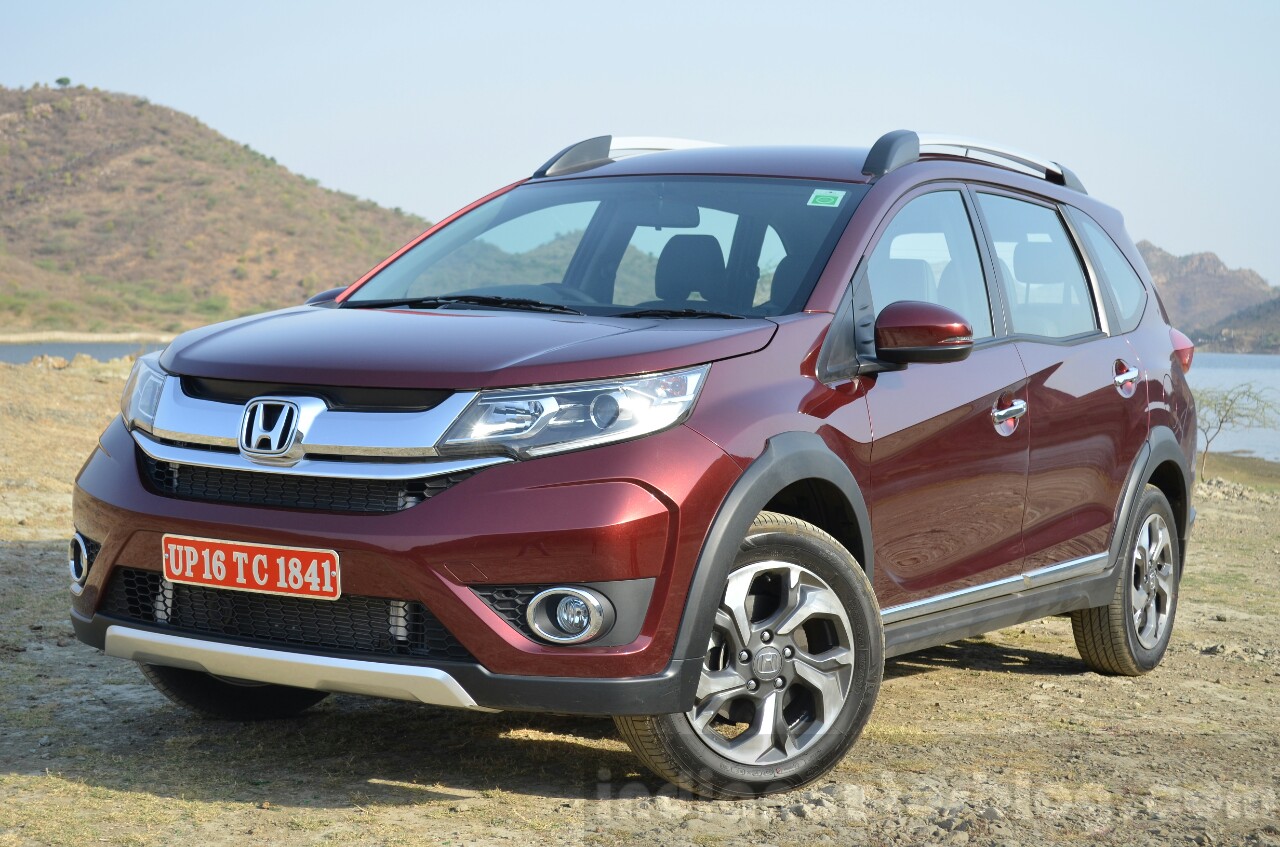 Also Read: Next gen Honda Amaze (Honda 2UB) could debut at Auto Expo 2018
The Honda BR-V buyers, though few, will benefit greatly with the GST implementation, with prices lowered by up to INR 30,390. Previously the prices ranged from INR 9.12 lakh* to INR 13.34 lakh*, but with the GST in effect, INR 8.93-13.04 lakh* is the new price range.
The company's flagship model in India, the Honda Accord Hybrid, was priced at INR 37.22 lakh* previously. Its revised pricing is not out yet.
*Ex-showroom Delhi
[Source: Autocar India]