The Honda Brio MPV which is confirmed for India is taking shape in Indonesia at a brisk pace.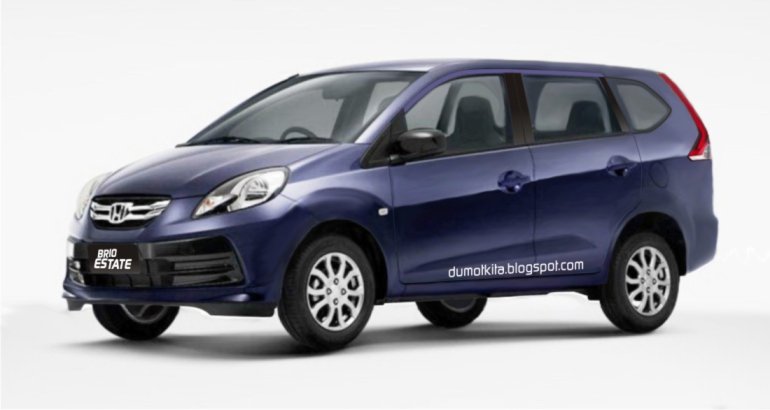 We have brought you quite a few interesting speculative renderings of the upcoming 7-seater and here is another one. Dunia Otomotif reports that according to a source, the Brio MPV will have a rear fascia design which borrows cues from the new Honda CR-V.
The rendering attempts to combine the Brio's unchanged front with a CR-V like rear fascia. The result is a long, SUV-ish people carrier with decent looks!
The Brio MPV is being developed by PT Honda Astra Motor, the Indonesian subsidiary of Honda, under the supervision of R&D engineers from Japan. The MPV is expected to be ready for its public premiere at the Indonesia International Motor Show (IIMS) which is set to take place in September this year.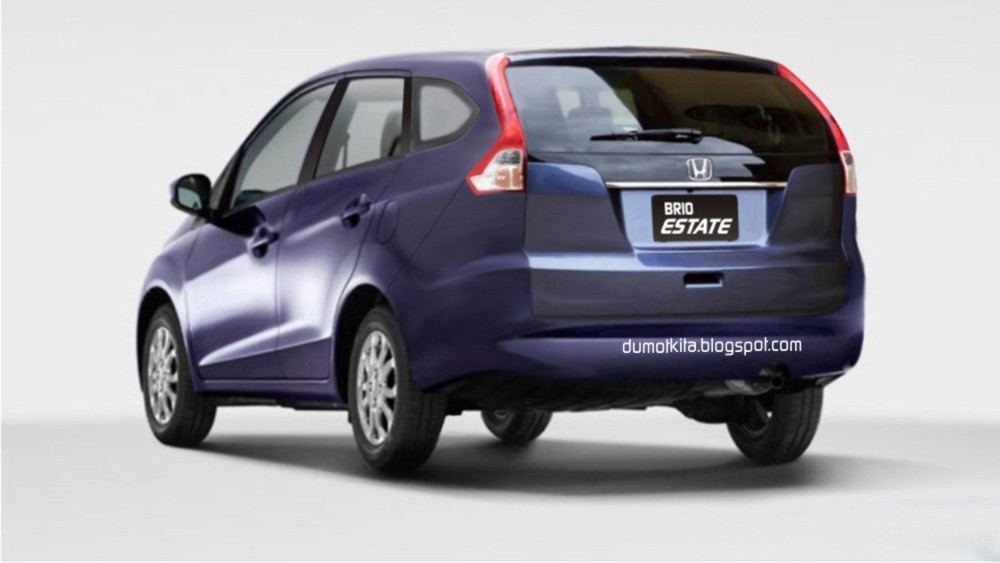 The car will enter production at Honda's upcoming facility in West Java, Indonesia, sometime in 2014. The Brio MPV will compete with the Maruti Ertiga in India as well as Indonesia.
The MPV is expected to share its petrol powertrain with the Brio and the Amaze. In addition, the India spec model would offer a diesel engine and the 1.5 litre i-DTEC motor is the most probable candidate.
So, how do you like this rendering?
[Source: Dumotkita.blogspot.in]