Bookings will start at its motorshow debut on August 20.
The Honda BR-V, Honda's answer to the crossover segment, will be revealed at the GAIKINDO Indonesia International Auto Show 2015 (GIIAS) on August 20, 2015. Honda has only released design sketches of the car, and announced few details, such as its seating capacity and engine type.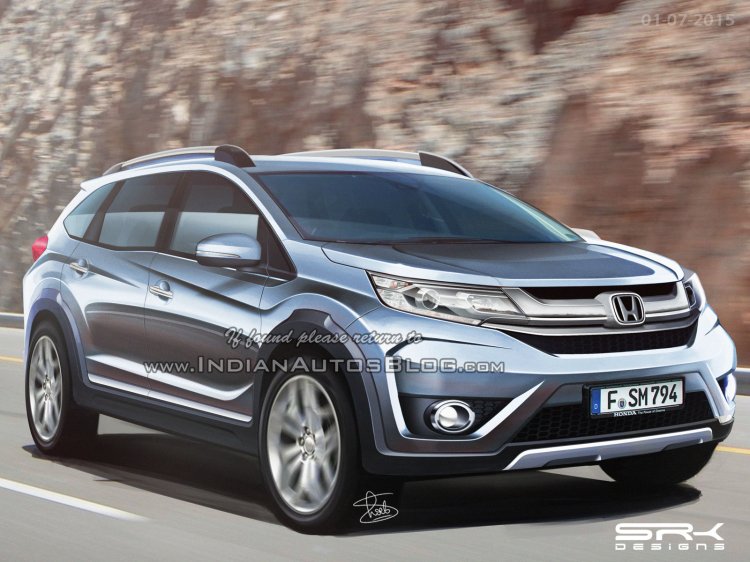 The BR-V is expected to be Honda's fourth offering on the Brio platform (the 'B' in its name has no relation to the Brio, BR-V stands for 'Bold Runabout Vehicle'), as per media reports, after the Brio, Amaze and Mobilio.
However, a statement made by a Honda official in Indonesia could quash the earlier reports.
Speaking to AutoBild Indonesia, Mr. Jonfis Fandy, Marketing and After-sales service Director for PT Honda Prospect Motor, said - "Honda BR-V is more appropriate to take the base of Jazz." (Note: The statement is translated from Indonesian to English).
If the BR-V is based on the Jazz platform, it will be the fourth car to make use of this platform, the others being the City, the HR-V/Vezel and the most recently announced Honda Shuttle. If it is based on the Jazz platform, an earlier report about the BR-V's interior being better than the Mobilio's will be the case as well.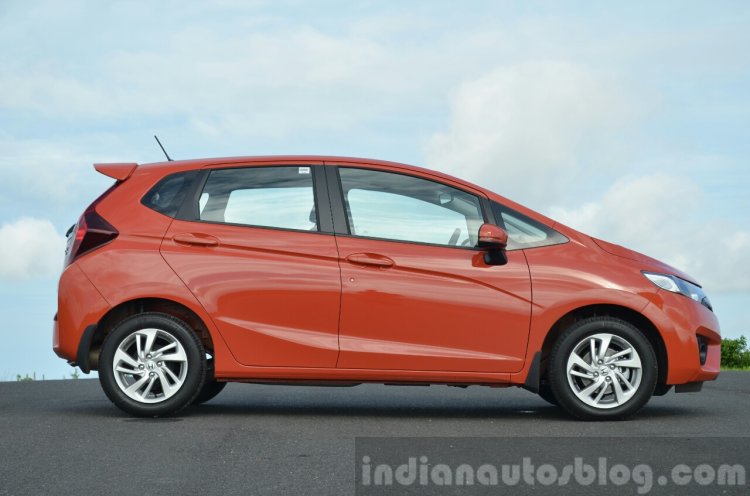 Also read: 2016 Honda Civic confirmed with a new platform & downsized turbo
While the Jazz platform will be more expensive than the Brio's, owing to the size and manufacturing intricacies, both platforms are well localized by Honda Cars India (above 90 percent). Honda's plant in Tapukara, Rajasthan, specializes on the Jazz platform (and also the Amaze), while the Greater Noida plant rolls out the Brio-based vehicles.
The BR-V is expected to have its Indian premiere in February 2016 at the Auto Expo 2016, though there is no official confirmation on its Indian launch at this time.
[Source AutoBild]