Honda BR-V will be launched in India in mid-2016.
Currently Honda sells two crossovers in Australia: Honda HR-V and Honda CR-V. The Honda HR-V, launched internationally in 2014, is based on the Honda Jazz platform, and is positioned in the sub-compact class. According to a report from GoAuto, Honda Australia isn't done with expanding its crossover range, and is investigating if it can source a model to go below the HR-V.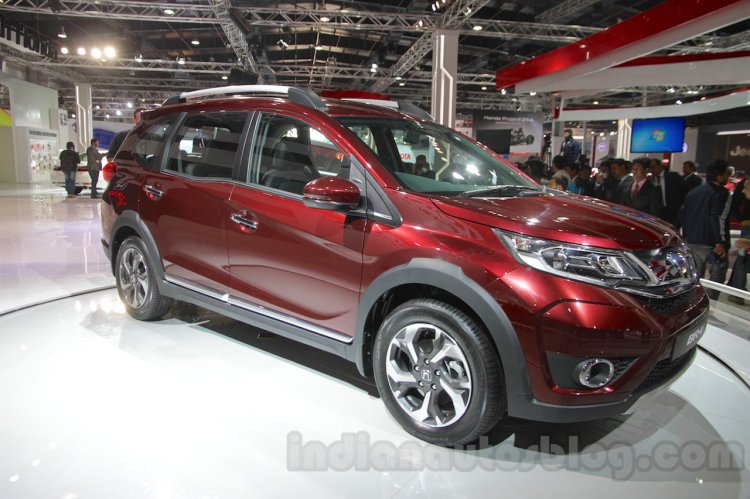 The Honda BR-V, which is based on the Honda Brio's plaform, is actually bigger than the Honda HR-V but positioned below the Honda HR-V, in price. However, that's not the crossover Honda Australia has set its eyes on.
Speaking to the publication, Stephen Collins, Director at Honda Australia, said: "I'm sure you know there is a BR-V which is a Brio-based SUV. It's primarily made for emerging markets, so at this stage it is not in our plans."
The case of the BR-V can be likened to the Hyundai Creta's which was rejected for Australia due to non-compliance with Australian safety standards, among other reasons.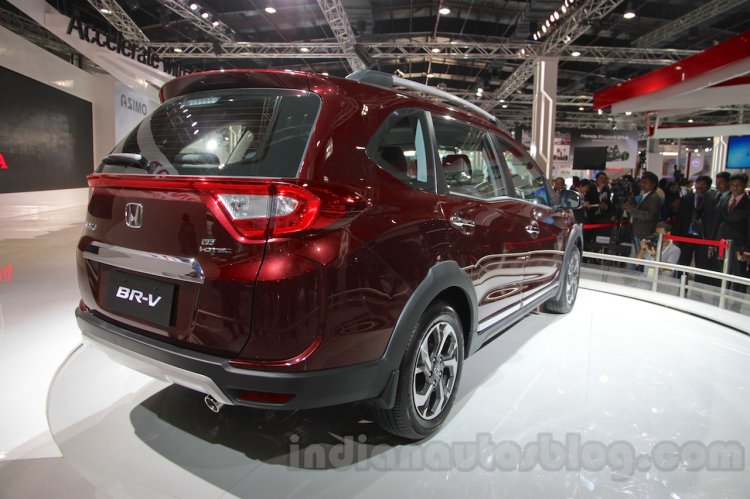 Also read: Honda CR-V 2017 at Tokyo Motor Show - Live
On the topic of a third SUV, Atsushi Takaoka, Product Coordination Manager at Honda Australia, said that the company is currently investigating the matter. In South America, Honda is developing a second five-seat crossover based on the Honda Jazz (code - Honda 2FM) that will fall below the four-meter length barrier, aimed at India and Brazil. A global specification of this vehicle (akin to the Hyundai i20 Active EU spec) could sate this need in all markets.
[Source: GoAuto]