Autonomous braking is popular in the world of four-wheelers but is relatively new amongst two-wheelers.
New patent images shared by MoreBikes reveal that Honda is working on autonomous braking technology for motorcycles. The system reportedly detects when a collision is imminent and as the name suggests, applies the brakes automatically, without any input from the rider.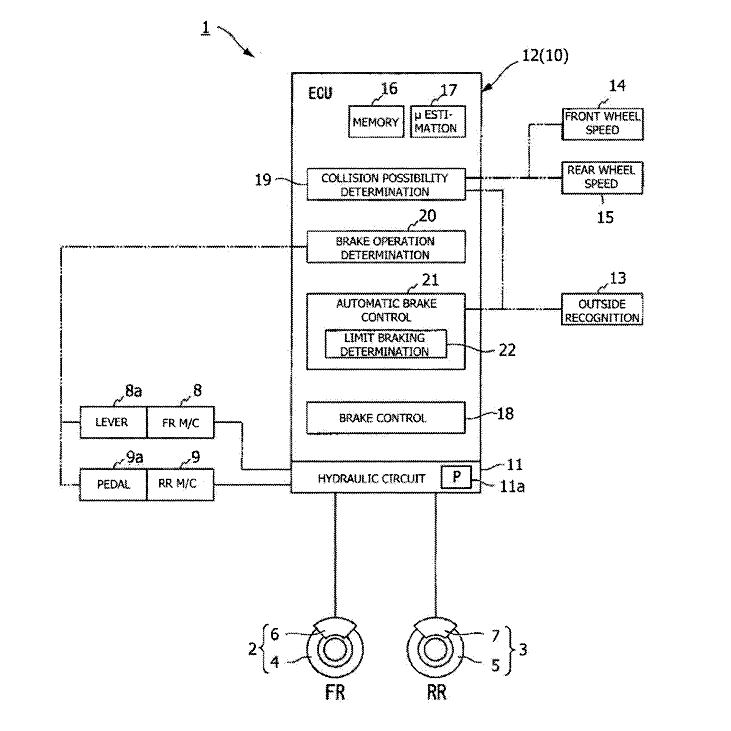 The first ever autonomous braking system for motorcycles was developed by the European Union as early as 2008. The project was called PiSa (Powered two-wheeler integrated Safety), but no manufacturer has openly supported the idea thus far.
The report adds that Honda's new autonomous braking system can work both on a straight line as well as while cornering (which might not be a very good idea on motorcycles). Back in January 2017, Honda had showcased a self-balancing motorcycle at CES 2017 called as Honda Riding Assist. The idea was to prevent the vehicle from tipping over when the rider and the bike are at a stop by using Honda's proprietary Balance Control Technology. A production version of this concept may become the first Honda two-wheeler product to get autonomous braking. And with Honda tying up with Hitachi for developing electric motors, autonomous braking will have further new avenues.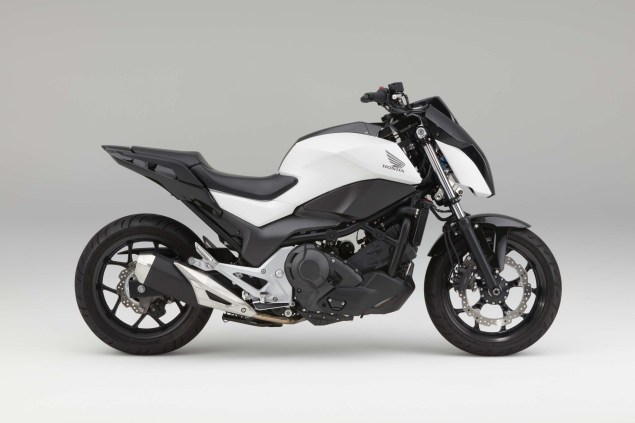 Honda's patent image though seems to be still in a very initial state and can take 2-3 years to reach production motorcycles.
[Source: MoreBikes]