Will be available with a manual transmission in the 2017 Honda Civic Si.
Honda will be offering three new turbocharged gasoline engines in its global models in the near future. The new engines will be in 1.0-litre, 1.5-litre and 2.0-litre displacements and serve a variety of models in different vehicle segments. According to a report from Ward's Auto, all three new engines are currently being adapted to specifications as per the regional needs. The new 2.0-litre turbocharged engine is offered in the Euro-spec Honda Civic Type-R and will be offered in the 2017 Honda Civic Si also.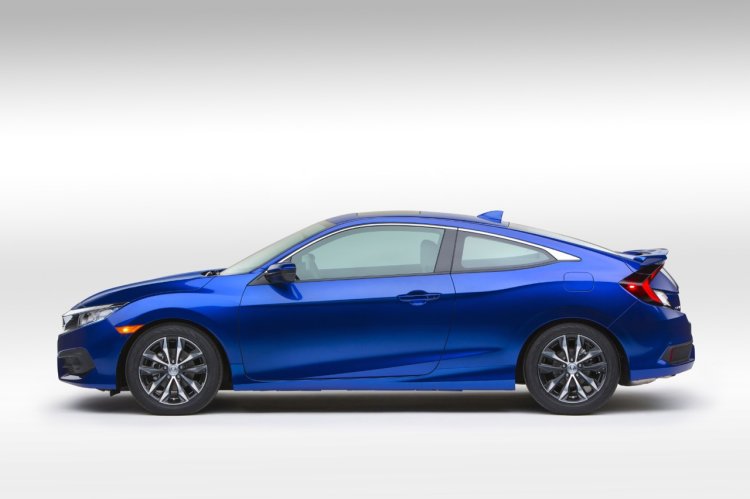 The new 2.0L turbo engine for North America will enter production in March, Keiji Otsu, Chief Engineer and General Manager of Gasoline Engine Technology Development Division, Automobile R&D Center, Honda R&D, told the publication in an interview. Later the same year, it would be tuned for more power and other refinements for the 2017 Civic Si.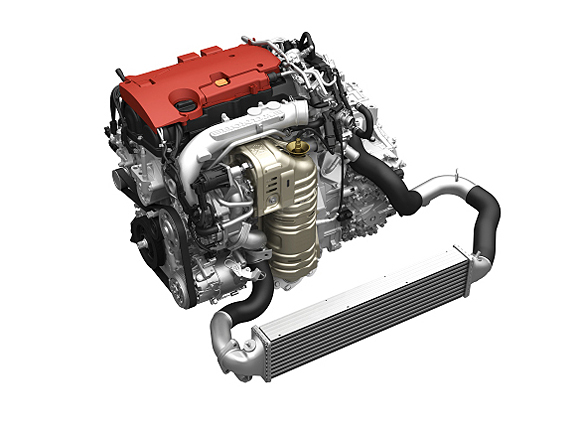 Also Read: Honda Vezel Mugen revealed ahead of Tokyo Auto Salon – IAB Report
The 2017 Honda Civic Si will be offered in sedan and coupe bodystyles. The 2.0L turbo engine will produce around 220-230 hp, as per a recent report. Power will be sent to the wheels via a 6-speed manual transmission. Many parts will be common between the Si and Type-R variants.
It will go on sale in late-fall 2016 or early-spring 2016. Both sedan and coupe versions will be produced along with the 2016 Honda Civic Coupe, which goes on sale in March this year.
[Source: Wards Auto]