Innovation happens when someone questions the status quo. Well, that is what Honda seems to have done with the 1.5 litre i-DTEC Earth Dreams diesel engine which powers the Honda Amaze.
[Can't watch the video? Head to Youtube]
The compact oil-burner from Honda boasts of best in class figures in both power and fuel economy, thanks to many small but significant efficiency enhancing features. Here is a comprehensive video that explains the engine's brilliance.
Let's start with the all-aluminium open-deck high-pressure diecast engine block which keeps the weight low and a high swirl cylinder head which improves the combustion efficiency. The piston features narrower and shorter piston skirts to reduce the frictional losses as well the weight. Another noteworthy feature is the thin nitrided crankshaft.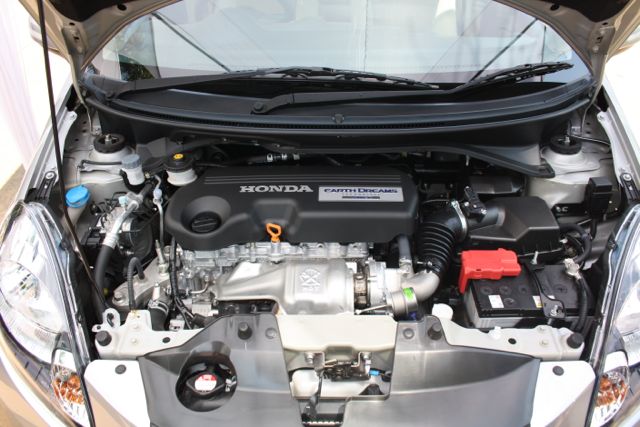 The electronically controlled common rail injection system injects diesel via a solenoid injector at 1,600 bar pressure. The compact and low friction water pump enables good cooling efficiency and hence low fuel consumption.
Honda has developed an ultra low viscous engine oil specifically for this engine, in fact its the least viscous engine oil in the world. The engine oil alone contributes to 5% increase in the fuel economy.
All these features makes the 1.5 i-DTEC the lightest engine in its torque performance class. The cooling system energy losses and mechanical frictional losses have been reduced considerably as well and naturally the output and fuel economy goes up.
Honda might be late to the party but it arrived there in style!