A member of the popular TheAutomotiveIndia forums spotted the Hindustan Motors Ambassador pickup truck yesterday on the road leading to the ARAI (Automotive Research Association of India) in Pune. The vehicle wore black camouflage, was single-cab type fitted with a parcel tray and visited the center possibly to complete homologation formalities. The TAI member unfortunately couldn't pick up any snaps of the elusive vehicle.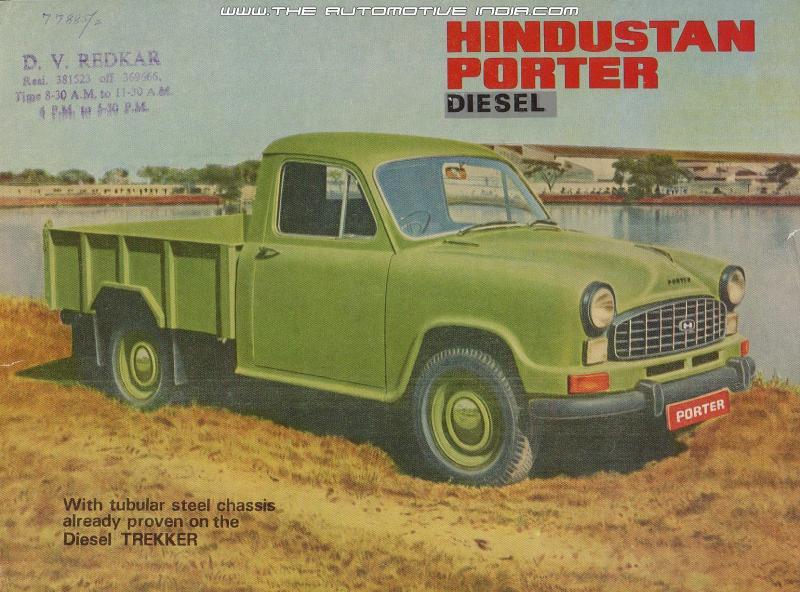 IAB reported last month about this development and the spotting confirms its close proximity to a market introduction. What we didn't know back then was the existence of the 1980s Hindustan Porter.
The Porter was a diesel pickup truck on the Amby platform that ran for a few years. Due to its lackluster performance, HM pulled it out of the market. We expect HM to keep the design, even if it only a mild cosmetic affair, modern and in line with today's pickups. Going retro with a pickup truck will not result in sales boosts.
Source - TheAutomotiveIndia.com