Hindustan Motors has temporarily suspended operations at its Uttarpara plant in West Bengal, leaving the fate of the HM Ambassador hanging.
Media reports this morning list mounting losses, paucity of funds, growing indiscipline, low productivity, etc as reasons for the closure effective from 24th May.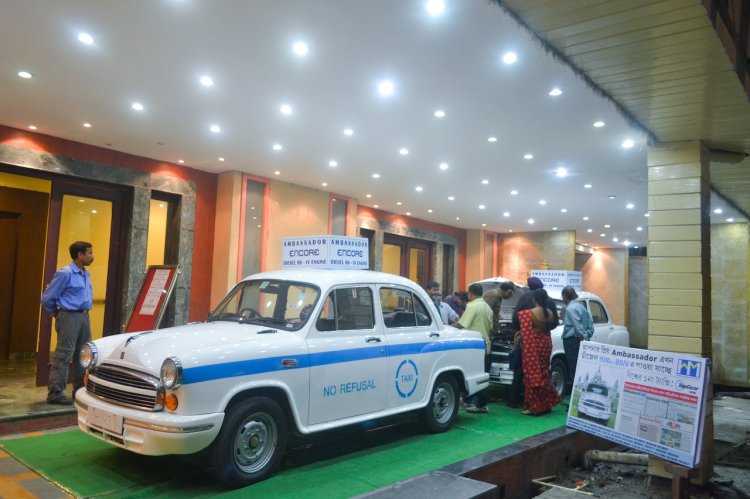 The company has been struggling to make ends meet for a while now, with the most recent move prior to the suspension of work at the plant was a total rejigging of the top management. Plans to rope in a consultant to bring about changes were also announced. Talks about a potential joint venture to rescue the stricken company were also in the air.
After a failed attempt to sell its Chennai plant for a sum of Rs 150 crore to its business partner Mitsubishi, Hindustan Motors handed over the plant to a separate entity - Hindustan Motors Finance Corporation.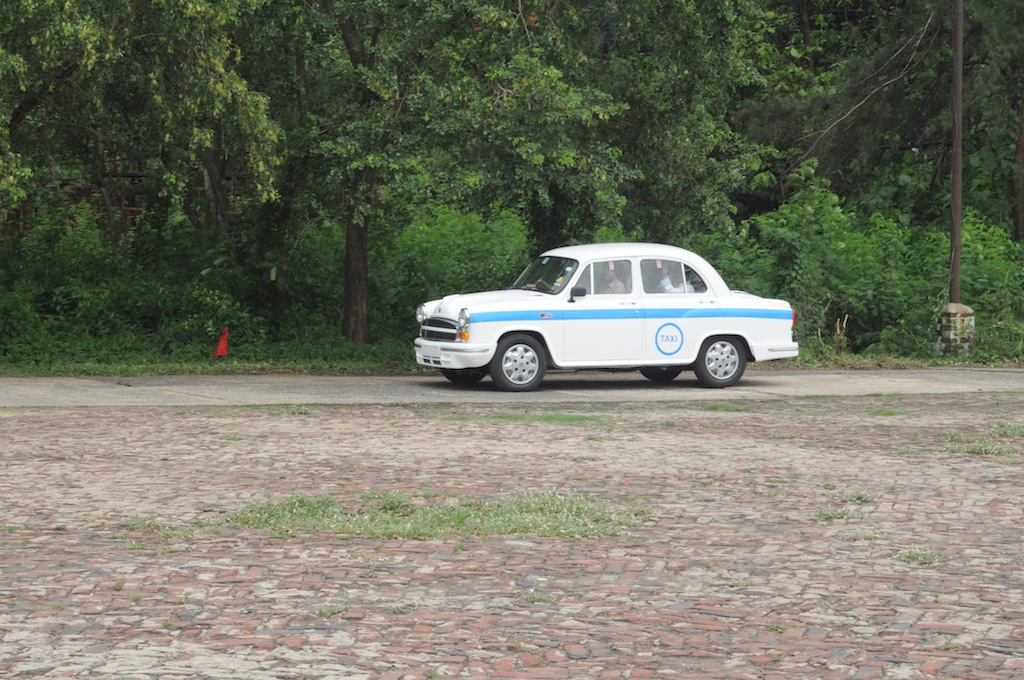 IAB learns that projects the company was working on - like a turbocharged 1.5-liter BS 4 variant of the Ambassador - have all been put on hold. There is no word on when the factory will start rolling again.
The suspension of work should help the company cut down some of the losses and reopen the plant after getting its act together.