The West Bengal government has called upon the management and labour unions of Hindustan Motors to conduct a tripartite meeting on the issue of the closure of the company's Uttarpara plant.
A report says that the suspension of work and the closure of the plant has left 2,500 employees without a job. The report quotes Labour Commissioner Javed Akhtar who says that the aim of the meeting would be to convince the management to lift the lock-out.
The report also says that the company maintains its position, stating that losses amounting to Rs 7 crore a month. Losses for the last 15 years had also turned the company's net worth negative.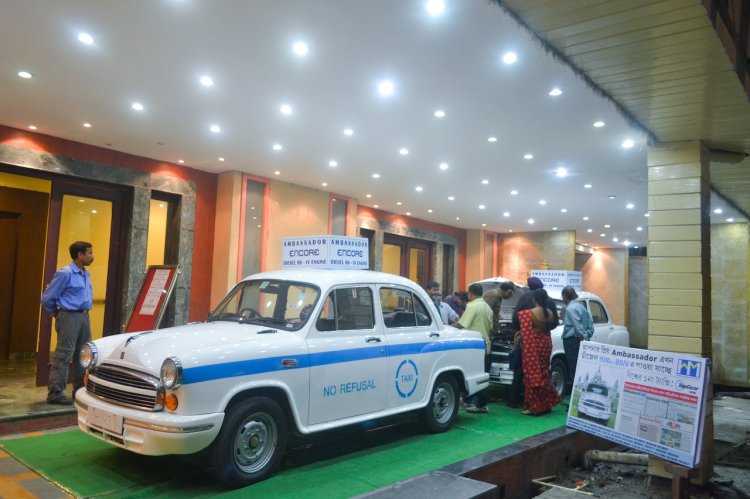 Last Saturday, HM announced that it would suspend work at its Uttarpara plant until further notice. It cited mounting losses, growing indiscipline and a slump in demand as reasons for the closure. For a while before the actual closure, HM had been in the news for making drastic changes - like a recent reshuffling of its top management and the move to bring in a consultant.
The company had also tried, in vain, to sell its manufacturing facility near Chennai. At present, the facility contract manufactures for Isuzu and assembles the Pajero Sport for Mitsubishi.
[Source - The Economic Times]