After promising to pay at least a part of the outstanding wages to its workers, Hindustan Motors came clean and paid off a total sum of Rs 1.8 crore on Monday.
A series of reports suggest that close to 2,600 workers have been paid Rs 7,000 per month for 6 months as part-payment. The company, which had shut down its Uttarpara plant late last month, said that even this sum had to be borrowed as there wasn't any cash from sales of the iconic Ambassador car.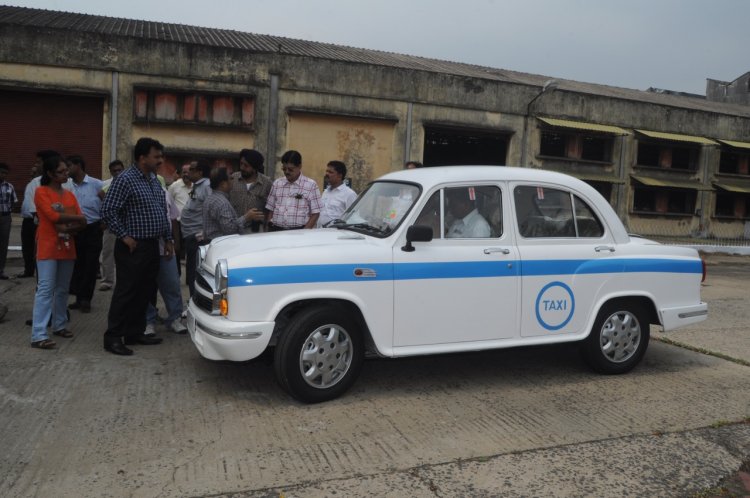 Last Thursday, the West Bengal government had held the first of its bipartite meeting with the management of Hindustan Motors. After pushing for wages to be paid, West Bengal's labour minister Purnendu Bose said to the media that the plant is unlikely to open any time soon. Acting CEO of HM, Moloy Chowdhury had briefed the minister of the position of the company.
Another bipartite meeting is set to be held on Tuesday, June 3rd.
Hindustan Motors had shut down its Uttarpara plant in West Bengal with effect from May 24, citing lack of funds, worker discipline and almost no sales as reasons. While a top management rejig prior to the shut down was ineffective, HM still insists that it is on the look out for buyers for its manufacturing facility.
[Source - The Economic Times]