Hindustan Motors' attempts to pull itself out of financial trouble continues with a restructuring of its senior management.
A report on the Economic Times says that Uttam Bose has resigned as the company's Managing Director and has taken up a position as its Additional Director. Moloy Chowdhury will be appointed as Hindustan Motors' Chief Executive Officer for a period of two years. Chief Financial Officer Aniruddha Sarkar will be designated as the CFO and head - legal. Present company secretary Tarun Kumar Kabra will take additional responsibility as compliance officer.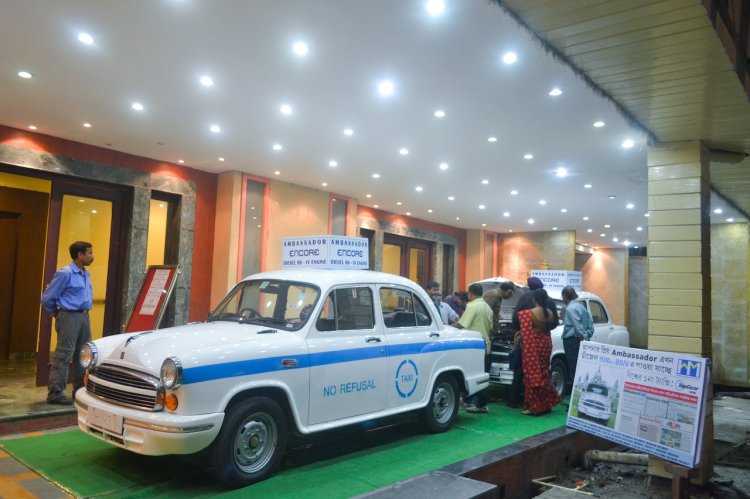 Apart from these sweeping changes, the company will also look to hire a consultant to get a perspective on the challenges and potential solutions for its Uttarpara manufacturing facility in West Bengal.
As of 9th May, managing director Uttam Bose, chief financial officer Yogesh Goenka and director Kranti Singh submitted their resignations to the board of directors.
It was recently reported that Hindustan Motors' was in advanced stages of a dialogue to seek out a joint venture partner, with Uttam Bose stating that something will fructify before the end of this financial year.
The company also handed off its manufacturing facility in Chennai, where it contract manufactures for Mitsubishi and Isuzu, to an entity called the Hindustan Motor Finance Corporation.
[Source - The Economic Times]