Hindustan Motors' troubles might soon come to an end. If the company's managing director and CEO Uttam Bose is to be believed, the company's "talks with the international companies are in an advanced stage and something will fructify definitely" to set up a joint venture.
A PTI report on the Economic Times has Bose saying that something will crystallize before the end of this financial year.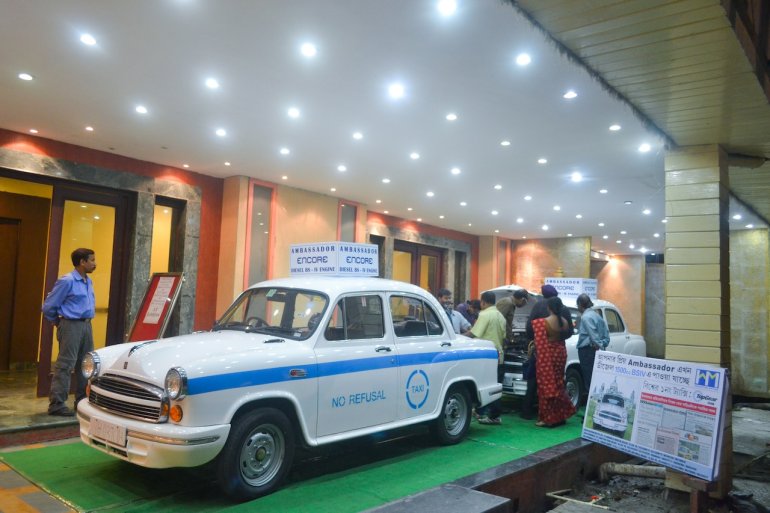 The company, in a bid to save itself from heavy financial losses, handed over its manufacturing facility outside Chennai to a separate entity called the Hindustan Motor Finance Corporation. Earlier in 2014, the company's investors had given the mandatory nod to sell off or lease its facility in order to raise Rs 150 crore.
The company is now, the report says, in talks with several international manufacturers after Mitsubishi had recently rejected the company's offer to buy the plant. Hindustan Motors contract manufactures the Mitsubishi Pajero Sport. It might also manufacture upcoming Mitsubishi models, like the Mirage and the Attrage, that are coming to India soon.
The facility in Tiruvallur, outside Chennai, is also the temporary manufacturing site for Isuzu for its MU-7 and D-Max models. Isuzu has been allotted a capacity of 5,000 units per month.
[Source - The Economic Times]