Total of 15 new launches planned this fiscal.
Hero MotoCorp will launch 15 new products this fiscal in India and international markets, the company announced in a press release. Three of these 15 new products will be the Hero Achiever 150, Hero Super Splendor and Hero Passion Pro with the company's i3S technology.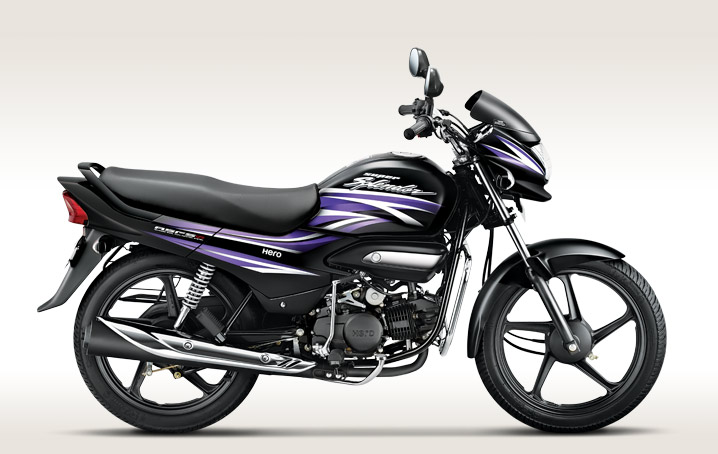 The company introduced the i3S technology with the Hero Splendor iSmart in 2014. i3S is the company's patented engine stop-start system made for improving fuel consumption. The engine stop-start system automatically switches off the engine when idle and switches it on as soon as the clutch is pressed.
The three models will be launched during the festive season (October-November 2016).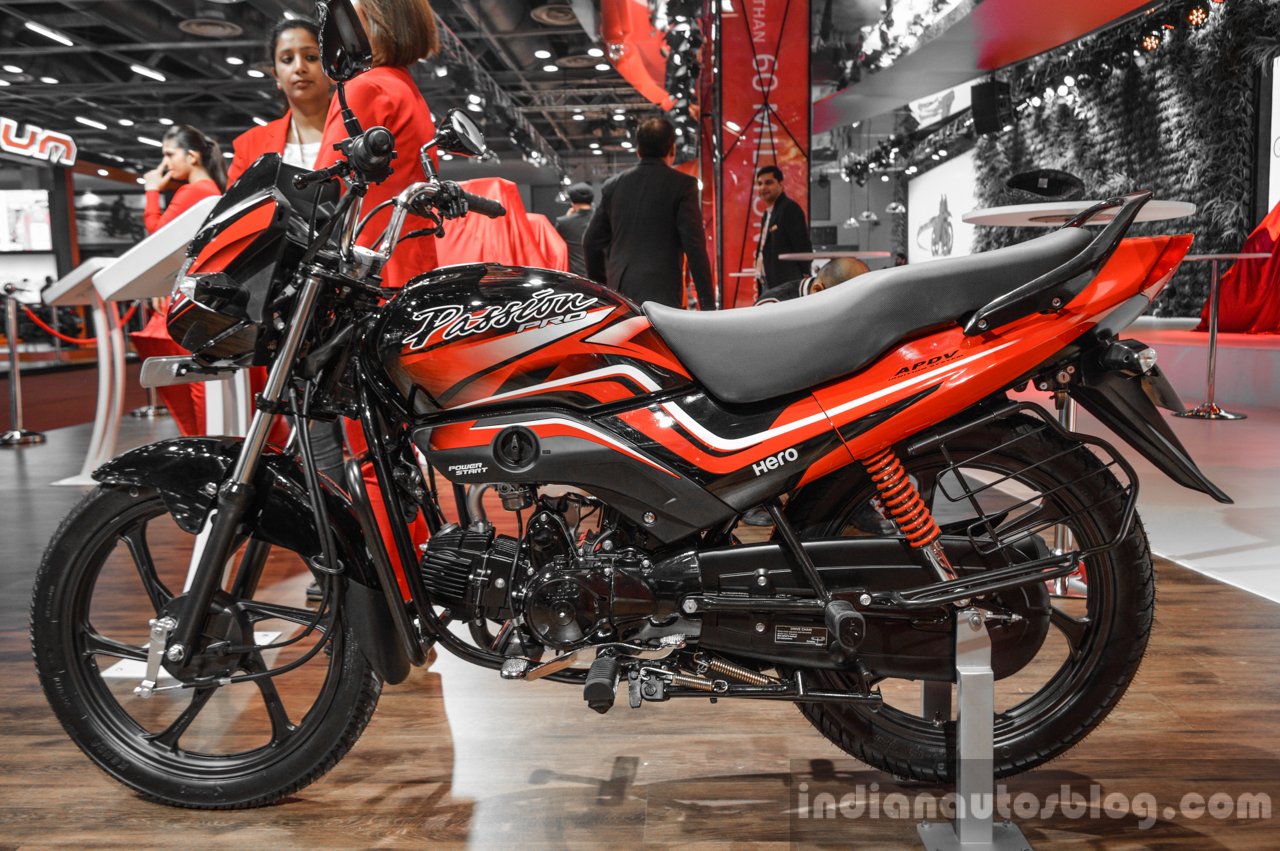 Also Read: Production Hero Xtreme 200S to launch within 18 months
Commenting on the company's other future plans, Mr. Munjal said that the operations at the Gujarat plant will commence in the third quarter of this fiscal. As for the overseas manufacturing, operations at the company's second such plant, located in Bangladesh, will begin in the fourth quarter of this fiscal. Lastly, Mr. Munjal also said that Hero MotorCorp will have its commercial launch in Nigeria very soon.