Prospective customers of Harley-Davidson motorcycles in Pune and Kolhapur have a chance to get free riding gear! This offer is only applicable on purchase of any of the Harley Davidson Sportster range. This includes Harley-Davidson Iron 883, Harley-Davidson Forty-Eight, Harley-Davidson 1200 Custom, Harley-Davidson Forty-Eight Special and Harley-Davidson Roadster. The offer will end on 10 July 2019.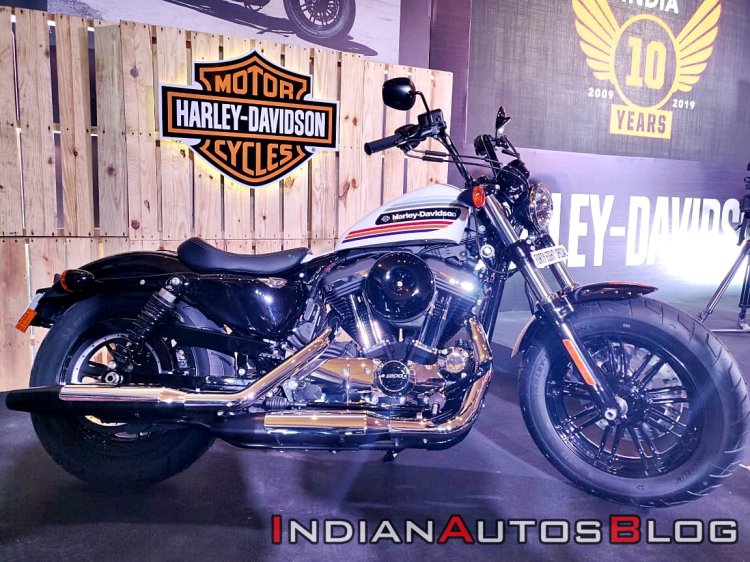 This includes a full-face helmet, riding jacket, gloves, knee guards and riding boots. The free gear has a combined price tag of nearly INR 45,000, making a buy around this time an incredible value for money offer.
The Harley-Davidson Iron 883 is powered by an 883 cc air-cooled Evolution engine which produces 70 Nm of peak torque. It is priced in the range of INR 9.23-9.77 lakh*. The rest of the Sportster line-up is powered by a 1,202 cc air-cooled Evolution engine which produces 98 Nm of torque. Forty Eight and Forty Eight Special are priced in the range of INR 10.58-11.12 lakh* and INR 10.98-11.52 lakh* respectively. The 1200 Custom's prices range from INR 10.73-11.27 lakh*. The Roadster is the most expensive model in the segment, priced between 11.08-11.62 lakh*.
Also Read: Top 5 premium scooters on sale in India - IAB Picks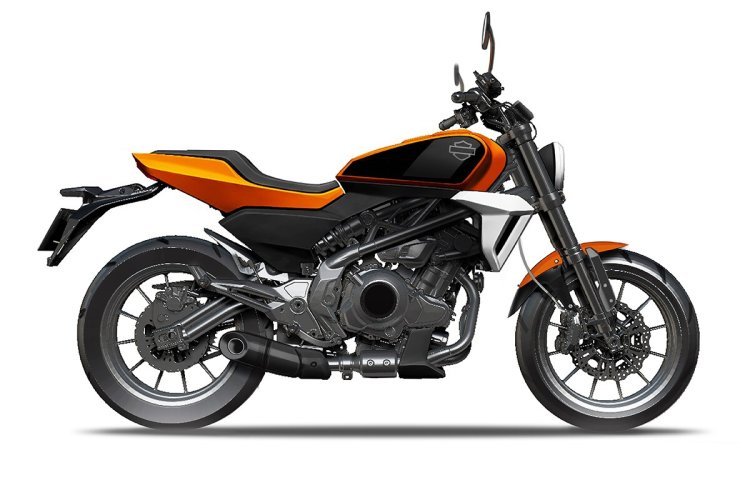 Earlier this month, Harley-Davidson announced a collaboration with the Zhejiang Qianjiang Motorcycle group to manufacture a 338 cc motorcycle. The bike will be a naked roadster and will share several components with the Benelli TNT 300. The smallest Harley-Davidson motorcycle will arrive in the Chinese market by the end of the year 2020. Expect this new motorcycle to be on sales in India by early 2021.