The Force One SUV is nothing but an Indianized version of the Guangdong Foday Explorer, a Chinese SUV. While the body panels and interior are borrowed from the Explorer, the chassis was developed in-house by Force. Its 2.2L engined driveline is licensed by Daimler.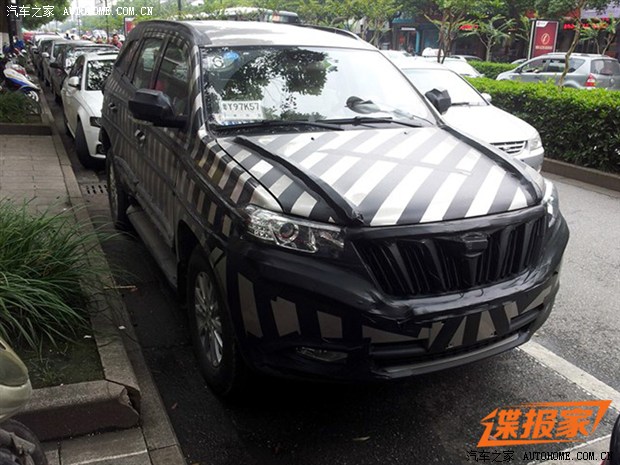 The Force One may not be matching the company's expectations yet but the SUV shows promise in Tier 2 places and beyond and that's the reason why the Pune based automaker is working on new high end and entry level variants.
And what will Force Motors replace it with in the future? It could be the upcoming new Foday SUV you are seeing in the spyshots. Codenamed NHQ6480, the SUV is tentatively named as the Explorer 7.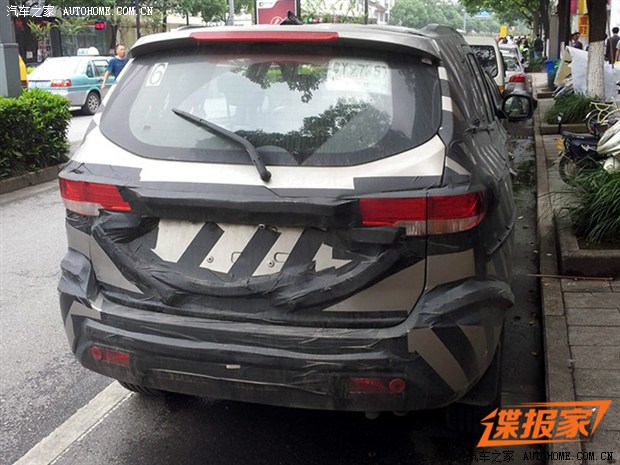 Exactly a year ago, we presented you the patent sketches of this SUV! The test mule spotted in China looks every bit the same as depicted in the patent.
As you can see, its overall dimensions are larger than that of the Force One and the SUV sports a pretty decent design. The high set narrow headlamps and an imposing grill define the front fascia. The car looks handsome in profile and the rear fascia too is neatly executed with horizontally stacked taillights.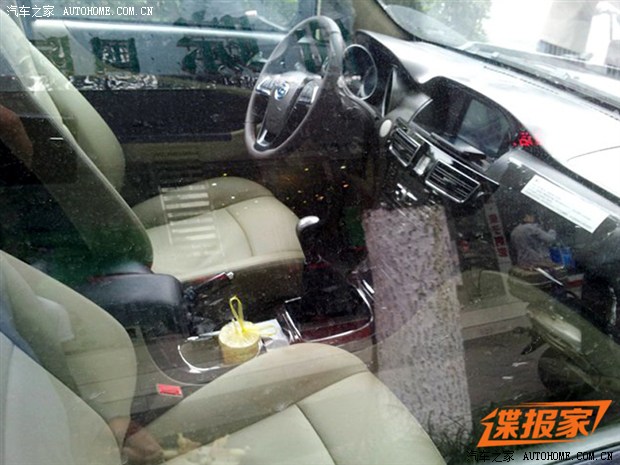 The dashboard also looks modern and neatly designed. The interior is finished in brown and beige with generous usage of faux wooden trims. The centre console has a multimedia infotainment display.
According to reports, the SUV could be powered by 2.0 litre and 2.2 litre Mitsubishi derived petrol engines and a 2.8 litre diesel engine sourced from Isuzu.
The Foday Explorer 7 will go on sale in China later this year - If not replacing, would to like to see this SUV complementing the Force One sometime in the future?
[Source: Autohome.com.cn]